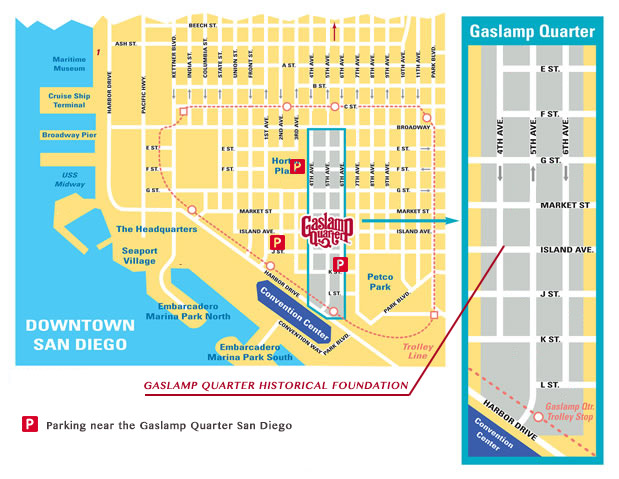 ***Holiday Hours and closures:
We are CLOSED Wednesday, January 1st. We will reopen at our regular hours on Thursday, January 2, 2020! Happy New Year!
The Gaslamp Quarter Historical Foundation (GQHF) provides San Diego residents and visitors with museum exhibits, programs and tours offered through the Davis-Horton House, the oldest residence in the Gaslamp Quarter. GQHF also hosts popular annual events including the Children's Fall Back Festival and ShamRock.
Explore our website to learn more about the Gaslamp's history and the Foundation, which is tasked with safeguarding the heritage of this nationally designated historic district.
The moon is full and the veil is thin come hear ghostly tales of the spirits that reside within!  Many souls have passed in and out of the Davis-Horton House- the oldest standing edifice in downtown San Diego, and some believe these souls never left. In its 169 year history, the house has been used [...]