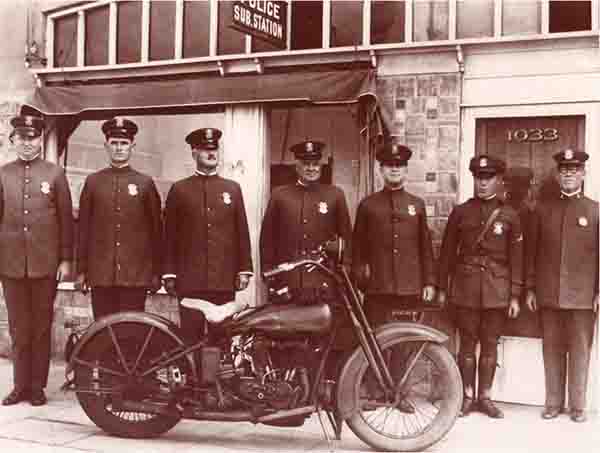 It's Not the Stingaree Anymore
Once a notorious "red light" district teeming with sailors, bars and brothels, the Stingaree occupied the area from the waterfront between 6th and 1st Avenues up to Market Street. Sailors joked that it was far easier to get "stung" in this bawdy part of town than it was in the bay with all its stingrays.
Indeed, when "New Town" got its first start by William Heath Davis, it was quite the Wild West town one reads about in story – and history – books.  It remained a neighborhood of ill repute all the way up to the 1970's when Tom Hom rounded up enough concerned business owners to initiate a remarkable change.
The creation of today's Gaslamp Quarter arose from the decision to create a Victorian theme for the 16 ½ block area stretching from the bay to Broadway and nestled between 4th and 6th Avenues. Brick sidewalks were laid out and faux gas lamps erected in order to enhance the historical feel of the neighborhood.
The Gaslamp Quarter Historical Foundation has its home in the Davis-Horton House where historical walking tours begin every Thursday at 1:00 PM and every Saturday morning at 11:00 AM. The tour covers the transformation of a desolate wasteland to the birth of "New Town" that eventually merged with Old Town to become the city of San Diego.
Although the area that is presently the Gaslamp Quarter boasts a lively array of modern shops and restaurants that draw visitors and locals alike, one can still appreciate the nineteenth-century architecture and beautifully renovated historic buildings.
But rest assured, it's not the Stingaree anymore!
The Gaslamp Quarter is listed on the National Register of Historic Places. You may visit their website by clicking the icon below: