The Gaslamp Museum offers a range of school programs that can be adapted from preschool through high school. Each program has been designed to highlight an important aspect of the Gaslamp and Downtown San Diego's history. The Davis-Horton House is a time capsule of early San Diego living history. All tour rates are based on a minimum of 20 students.
Virtual School Tours 
Bring the Davis-Horton House straight to your classroom or virtual classroom! 
Contact us for more info! [email protected] | 619-233-4692
A Walk Through Time at GQHF
All Grades
The Davis-Horton House is the oldest standing structure in downtown San Diego, dating to 1850. The House was a barracks for military officers, home to San Diego's Founding Father, Alonzo Horton, the first county hospital, a boarding house, an illegal distillery, a look-out for a German spy, plus much more! Through illuminating stories of its past residents and an exploration of the House, students can better imagine life in San Diego between 1850 and 1920. $4 per student. 60 minutes
.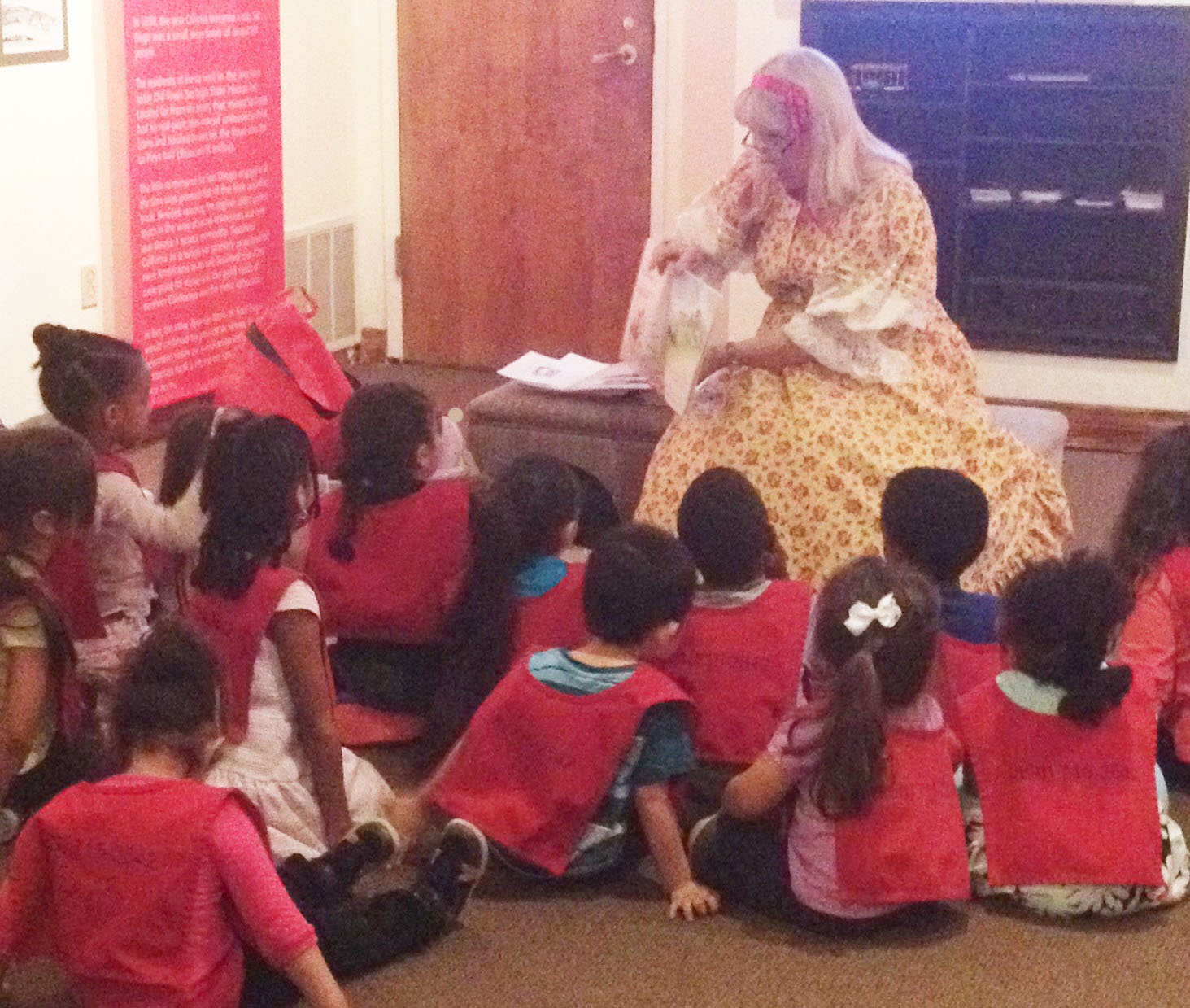 History with Bum the Dog
K-4th Grades
Children go back in time to the 1890s as they hear about to our beloved town dog, Bum. They'll learn about this furry icon of San Diego history and the many places, historical figures and points of interest that Bum visited. This program is kept onsite with a tour of the House, a visit to the pocket park for a close-up look at Bum's statue, and a puppet making activity or story time. Older grades will enjoy a House tour, stories by the statue of Bum, and short walk around the Gaslamp to look at several notable buildings up close. They'll also receive an activity book on the architecture of the Gaslamp to take back to class with them. $6 per student. 90 minutes.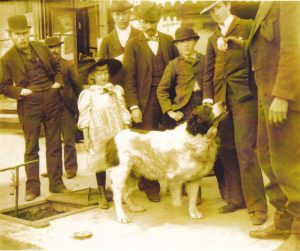 Culture Connections
5th–8th grade
This 90-minute Walking Tour and House Tour explores the cultural influence of various groups of people such as Native Americans, Mexicans, Filipinos, African-Americans, Chinese, Japanese, and others, on the Gaslamp Quarter. Students will explore the era between 1850-1920, a time when the Gaslamp was a vibrant community of many races, religions, and languages. The Walking Tour portion will explore the influence of different cultures on the architecture of the area and the tour of the House will provide a unique glimpse into what it was like to live in that time period. $6 per student. 90 minutes.
Building Blocks
5th-High School
This program focuses on the architectural heritage of the Gaslamp Quarter as represented through its stately, historic buildings. The stylized structures express the traits of several architectural themes present within the nationally designated Historic Gaslamp District. This program includes a walking tour to allow students a close up look at several important architectural styles of the Gaslamp and a STEAM inspired building exercise. $6 per student. 90 minutes. Optional tour of the Davis-Horton House available (adds 30 minutes)
History in the Classroom
All Grades
The GQHF is happy to bring the history of the Gaslamp straight into your classroom! Our educators can teach lessons on architecture, early San Diego history, and life downtown from 1850 to 1920. With the help of pictures and props, the lessons come alive in the convenience of your own classroom. Free Program.
Internships
GQHF offers internships to high school students who wish to build their resumes and college application profiles through volunteerism. College and university students may earn course credit through internships offered each semester or quarter. Please contact us to inquire about available opportunities.
Pocket Park
Our Pocket Park is featured on many of our tours. It is home to home to the beautiful bronze statues of Bum the Dog and his friend Grey Friar's Bobby. Both can "talk" with the add of a QR Code and tell their own story. The Park is a wonderful, shady place for snack, an activity or lunch breaks.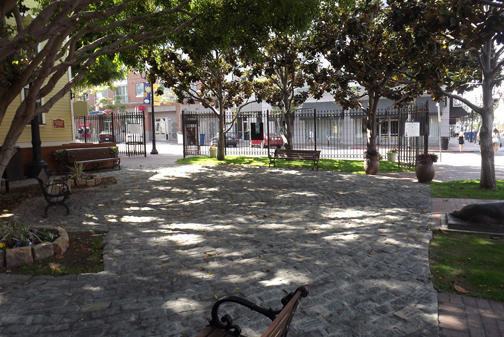 ---