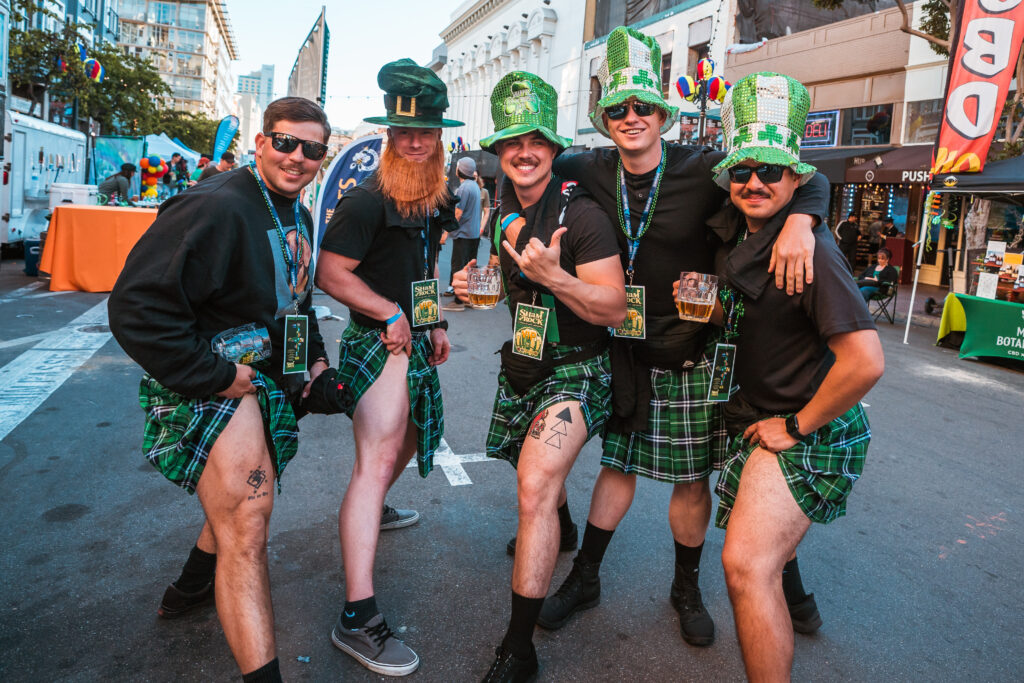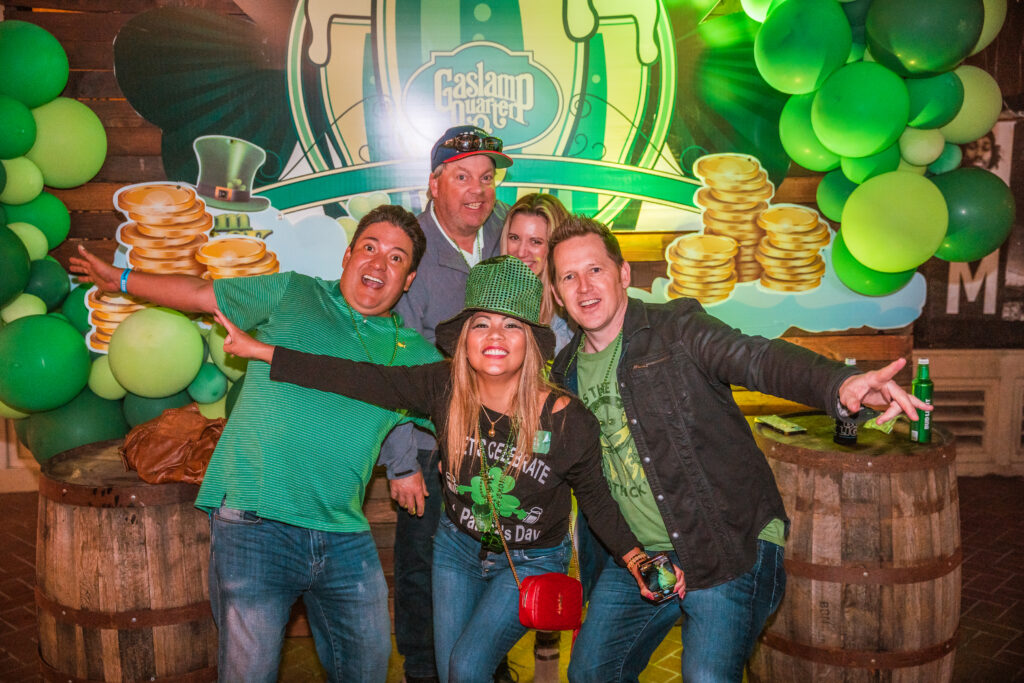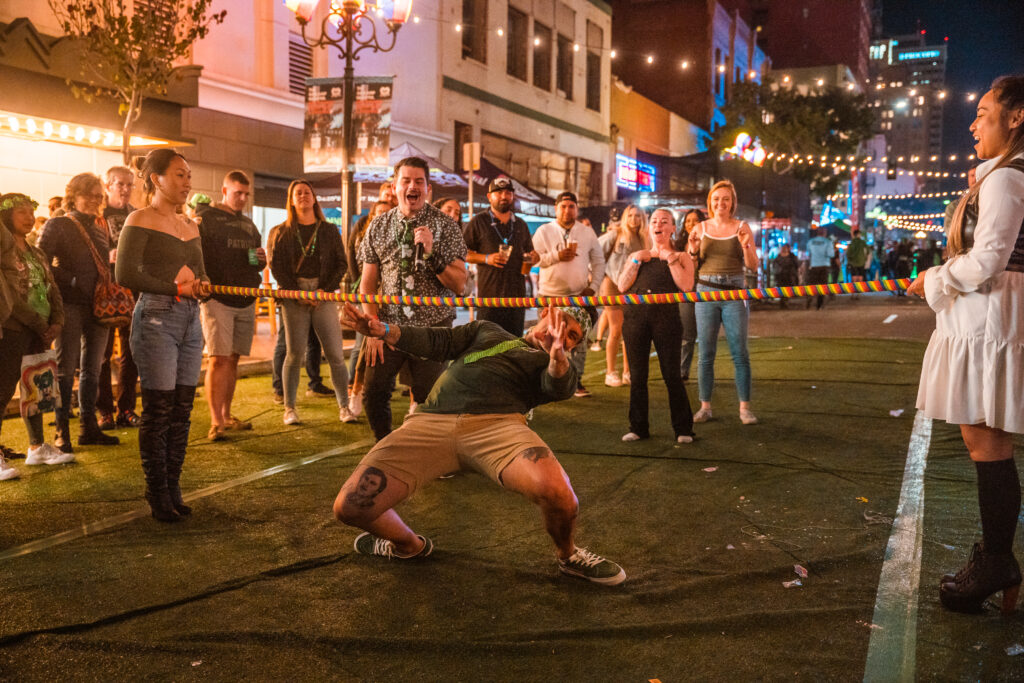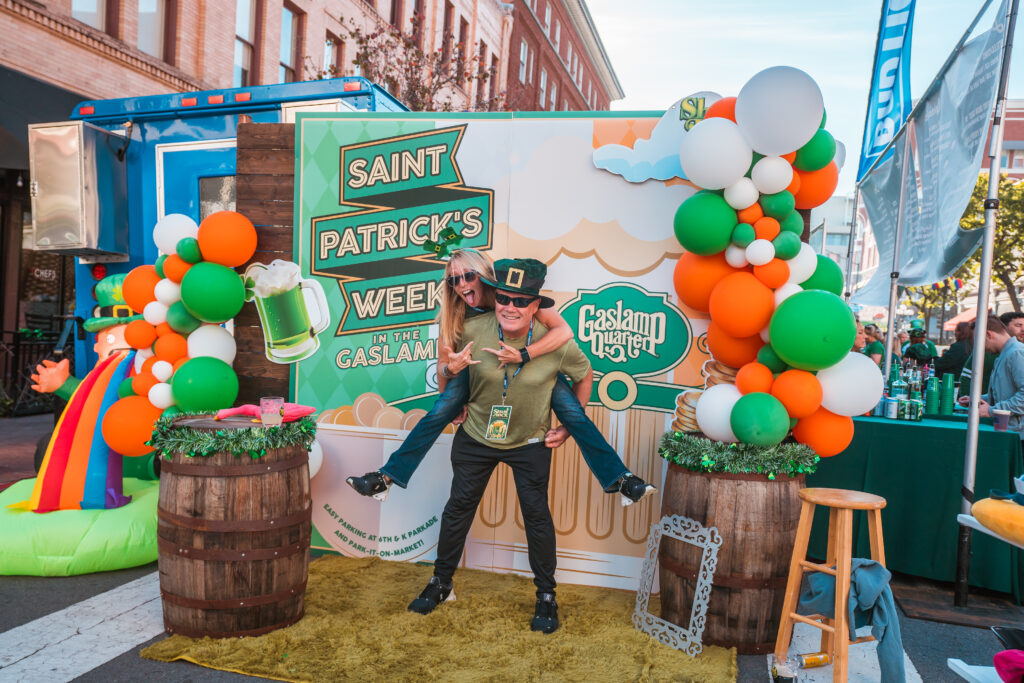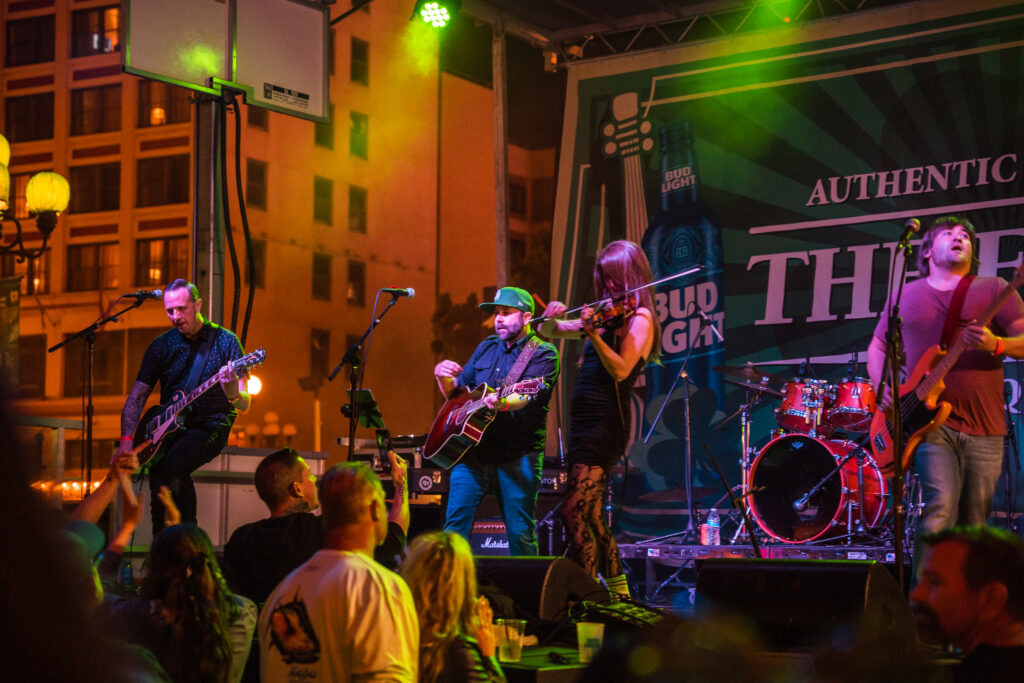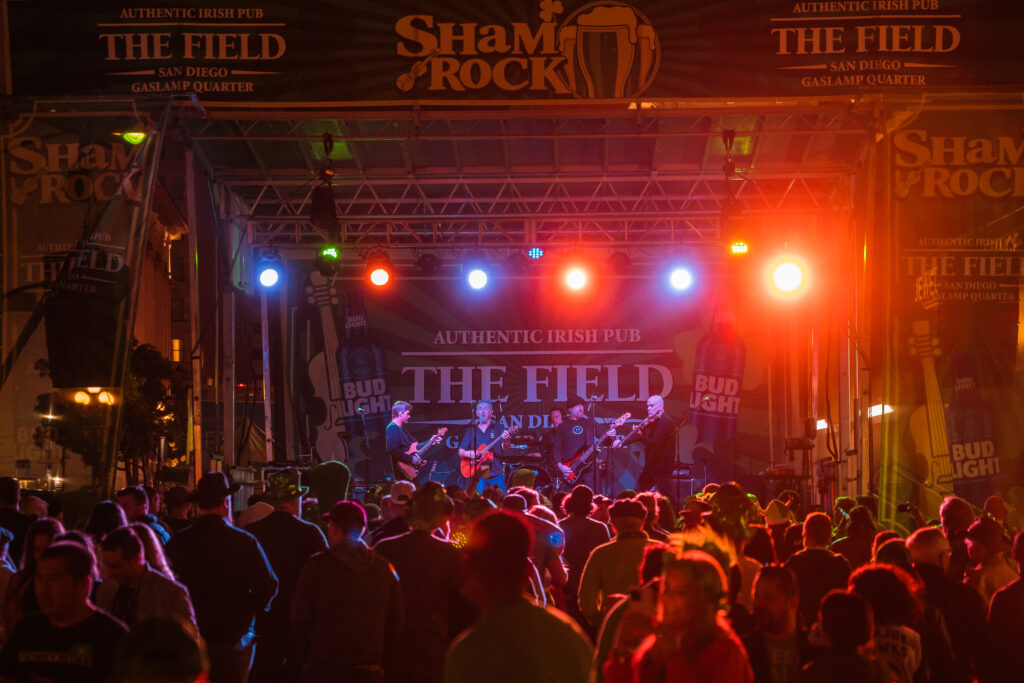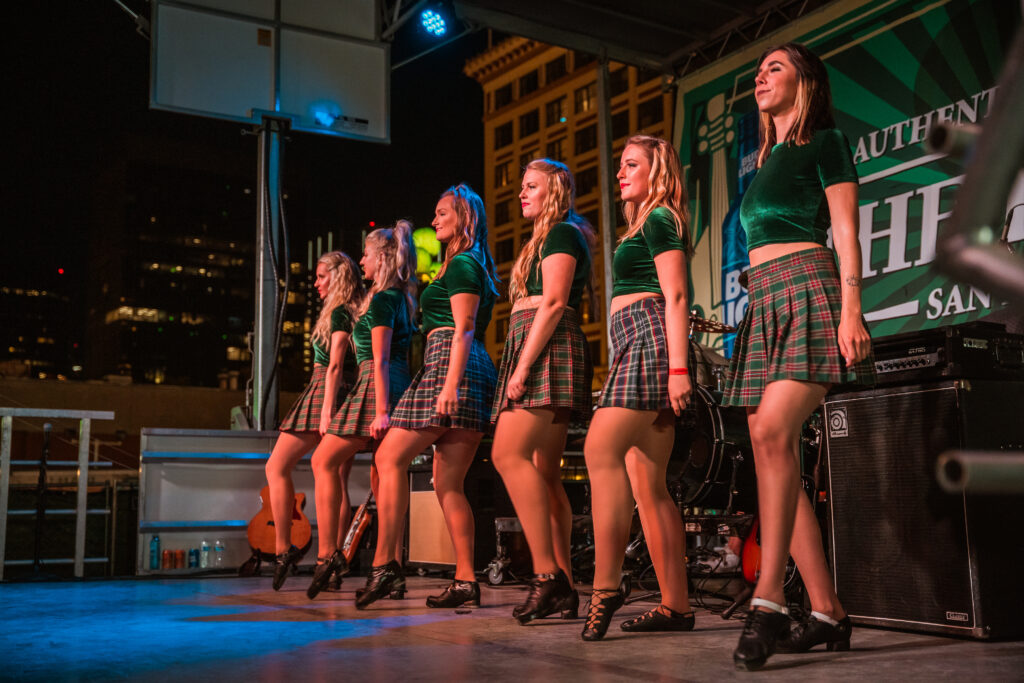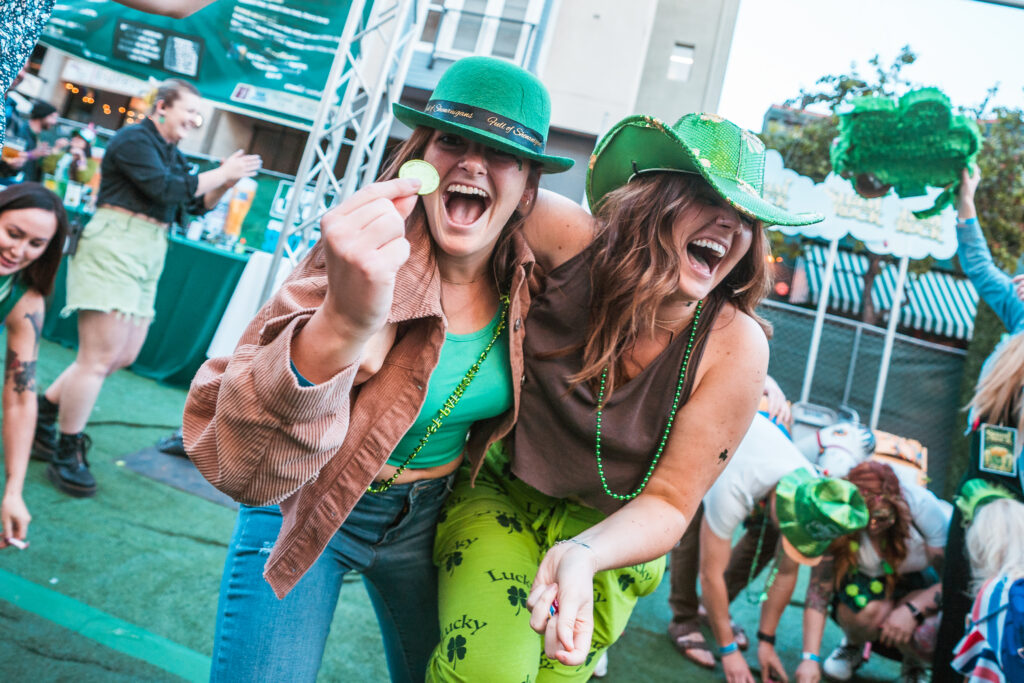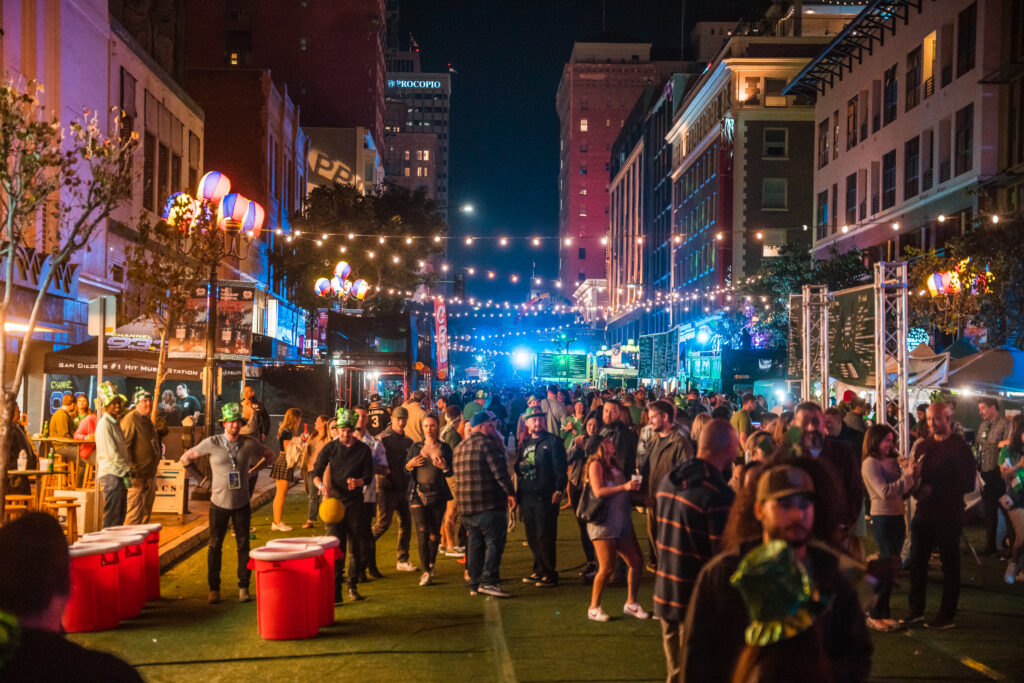 Grab your fellow leprechauns and don your green attire!
Tradition returns as an authentic Irish celebration takes over the streets of San Diego's historic Gaslamp Quarter district.
Full of Ireland's humble jest and rowdy cheer, this treasured San Diego tradition brings back more Irish faire, lucky libations and outrageous shenanigans than ever seen before in the Emerald Isle of the West Coast!
Return to shenanigans Friday, March 17th 2023!
ShamROCK has been produced for 27 years by the Gaslamp Quarter Historical Foundation (GQHF) which is dedicated to the preservation of the architecture, culture and history of the Gaslamp Quarter. This one-day St. Patrick's Day affair funds the year-long GQHF programs including the operations of the Gaslamp Museum at the Davis-Horton House at 4th & Island.
We celebrate St. Patrick's Day to save the GQHF!

Interested in Volunteering at Shamrock? Please email Jamie at [email protected] for more info!