Gaslamp Foundation Board of Directors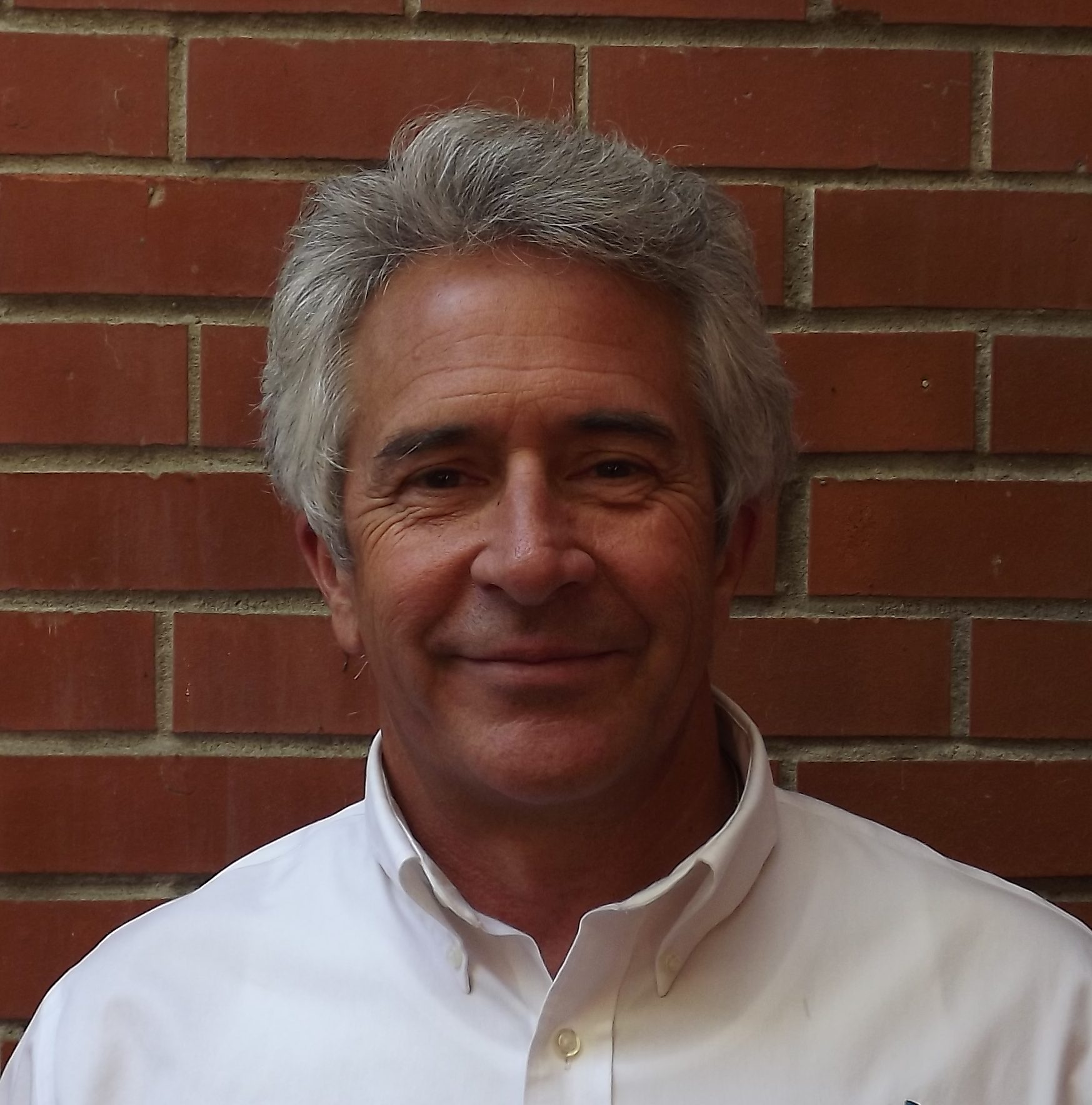 Brian Rickling (President)
Brian is a native San Diegan who is now an historic architect specializing in preservation with Heritage Architecture and Planning, the firm founded by Wayne Donaldson now housed in the Yuma Building. A graduate of Notre Dame and the Rome Studies Program, his interest in the Gaslamp Quarter spans the many years he has been involved in preservation projects in San Diego.  His work as an architect with museums includes the House of Hospitality and San Diego Air and Space Museum in Balboa Park and the Naval Training Center rehabilitation. Brian is interested in working the with GQHF and Land Use and Planning Committee "to maintain the character and feeling of the District for future San Diegans."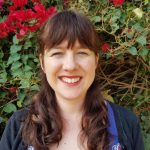 Karen Lacy (Secretary)
Karen Lacy has over 18 years of museum and writing experience as well as a Master's degree in Museum Science, a Master's degree in Anthropology, and a Bachelor's in History with minors in Art History and Anthropology. As Co-Founder and Cultural Object Specialist of Muse Curatorial Consultanting Group, Ms. Lacy helps clients care for the objects they love. She is also an Adjunct Lecturer in San Diego Community College District's Anthropology Department. All of these combine her love of anthropology, history, collection care, and teaching. For the past 18 years she has worked, volunteered, and interned at a number of museums including history, art, science/technology, and anthropology museums including the Silent Wings Museum, San Diego Air & Space Museum, the San Diego Museum of Man, the California Archaeological Site Stewardship Program as well as the Board of Directors for the Society for California Archaeology.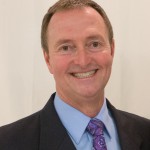 Jim Vann (Treasurer)
Jim Vann brings valued experience to the GQHF board as a former Board Member (2003-2008) and Board President and as a dedicated museum and events volunteer for the Foundation and for other nonprofits.  Jim served 20 years in the military before retiring in 2003. He currently operates a tax preparation and consultation business.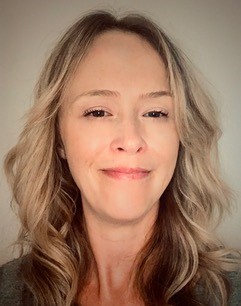 Amber Anaya
Amber is a writer, editor, and educator with thorough training and experience in persuasive and informative writing ranging from consumer health information to business, marketing, and nonprofit writing. Amber coordinates the Business Writing Program housed in San Diego State's Rhetoric and Writing Studies department. She monitors class enrollment, retention, and curriculum.  Additionally, She teaches a full course load in the program. Her classes educate future professional writers to advocate for their audience, incorporate business objectives, and to drive profit and customer satisfaction through clear, concise, direct communication.
Amber was born and raised in Southern California, and has been in San Diego for 20 years.
Bridget Knox
Bridget is a Published Author, Business Owner, and motivational speaker. Over the past seventeen years Bridget has become a fixture of inspiration and new life for young women within her church and community. She holds the title of Miss Golden State for the Black Globe International Pageant her platform is Autism. Bridget has greatly embedded herself in understanding and acquiring the needs of her community through her experience working with schools, coordinating fundraisers and community events, as well as creating partnerships with organizations to provide services to underserved families. Unashamed to use her spiritual journey as a coaching tool, Bridget shares the most intimate and impactful moments of her life in her autobiography entitled, A Closer Look. Through her undying love for Christ and God's people, Bridget aims to raise the bar by using her spiritual gifts to do God's work and strengthen the lives of women from all walks of life.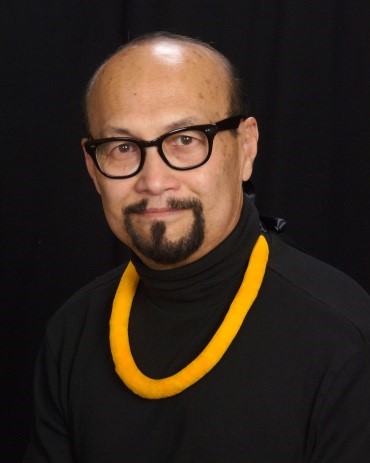 Dr. Gil Ontai, EdD, M.Arch.
Dr. Lilbert Ontai, "Gil", is an educator, architect, city planner, and holds advance degrees in architecture and education psychology. A former city planning commissioner and Center City Development Corporation board director, he currently serves as a college dean while maintaining his private practice in architecture and consultant to the CA Architects Board.   His architectural practice includes designs that reflect historical elements of place, time, and its people. A strong advocate of civic and community engagement to help shape distinctive design and purpose, he received national design awards for affordable housing, educational facilities, and for his role in innovative civic engagement from Harvard Kennedy School Ash Center.  Dr. Ontai is an active member of several San Diego County civic and cultural organizations and a decorated Air Force veteran. His work has been published internationally in professional and academic journals.  His interest in serving on the GQHF is to help the public gain appreciation for San Diego's architectural history as a reflection of the values that can shape future design based on the vision and legacy of past generations.
Looking for something fun, interesting, and rewarding?
Join the Gaslamp Quarter Historical Foundation's Board of Directors! We need you!
Gaslamp Quarter Historical Foundation (GQHF) is seeking new people to join its Board of Directors. The mission of GQHF is to preserve and promote the architecture, culture and history of San Diego's Gaslamp Quarter (a National Historic District). We provide San Diego residents and visitors with museum exhibits, programs, tours and lectures offered through the Davis-Horton House, the oldest residence in the Gaslamp Quarter. GQHF also hosts popular annual events including the Children's Fall Back Festival and ShamRock.
Qualifications include a sincere interest in our mission, enjoyment of history, and desire to help in your community! We especially value diversity on our Board. Of particular interest are new members with experience in nonprofit resource development, public relations and in participating or leading other Boards
We currently hold our Board meetings virtually. As with many other nonprofit boards, ours is a participatory board, in which members contribute both financially and also assist with their time and talents. GQHF membership is required. Board members also serve on committees and participate at our annual events. New Board members receive a welcome packet of helpful information about our organization and the Gaslamp Quarter history.
Staff
Rhiannon Luna
Executive Director
Jamie Laird
Visitor Services Coordinator
Sandee Wilhoit
Historian and Lead Tour Guide
Katharine Roux
Visitor Services Associate
Catalina Preskill
Facilitator, Land Use and Planning Committee
Lindy Harshberger
Curator Emeritus
Website – Alejandro Uria (Web Design Company)