Gaslamp Foundation Board of Directors
Ashley Christie (President)
Ashley was the Manager of Museum Collections before coming to the board. She hails from Ohio and is a graduate of Mount St. Mary's College in Fine Arts and George Mason University with a master's in art history. Previous museum work included the Millicent Rogers Museum in Taos, SunWatch Archeological Park in Ohio and Barona Cultural Center and Museum where she is currently employed. Her main academic interests are in Native American studies so Barona is a good fit. Ashley has remained a great supporter of the GQHF and is interested in ensuring that the Gaslamp Museum holds to the highest standard of good stewardship.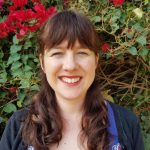 Karen Lacy (Secretary)
Karen Lacy has over 18 years of museum and writing experience as well as a Master's degree in Museum Science, a Master's degree in Anthropology, and a Bachelor's in History with minors in Art History and Anthropology. As Co-Founder and Cultural Object Specialist of Muse Curatorial Consultanting Group, Ms. Lacy helps clients care for the objects they love. She is also an Adjunct Lecturer in San Diego Community College District's Anthropology Department. All of these combine her love of anthropology, history, collection care, and teaching. For the past 18 years she has worked, volunteered, and interned at a number of museums including history, art, science/technology, and anthropology museums including the Silent Wings Museum, San Diego Air & Space Museum, the San Diego Museum of Man, the California Archaeological Site Stewardship Program as well as the Board of Directors for the Society for California Archaeology.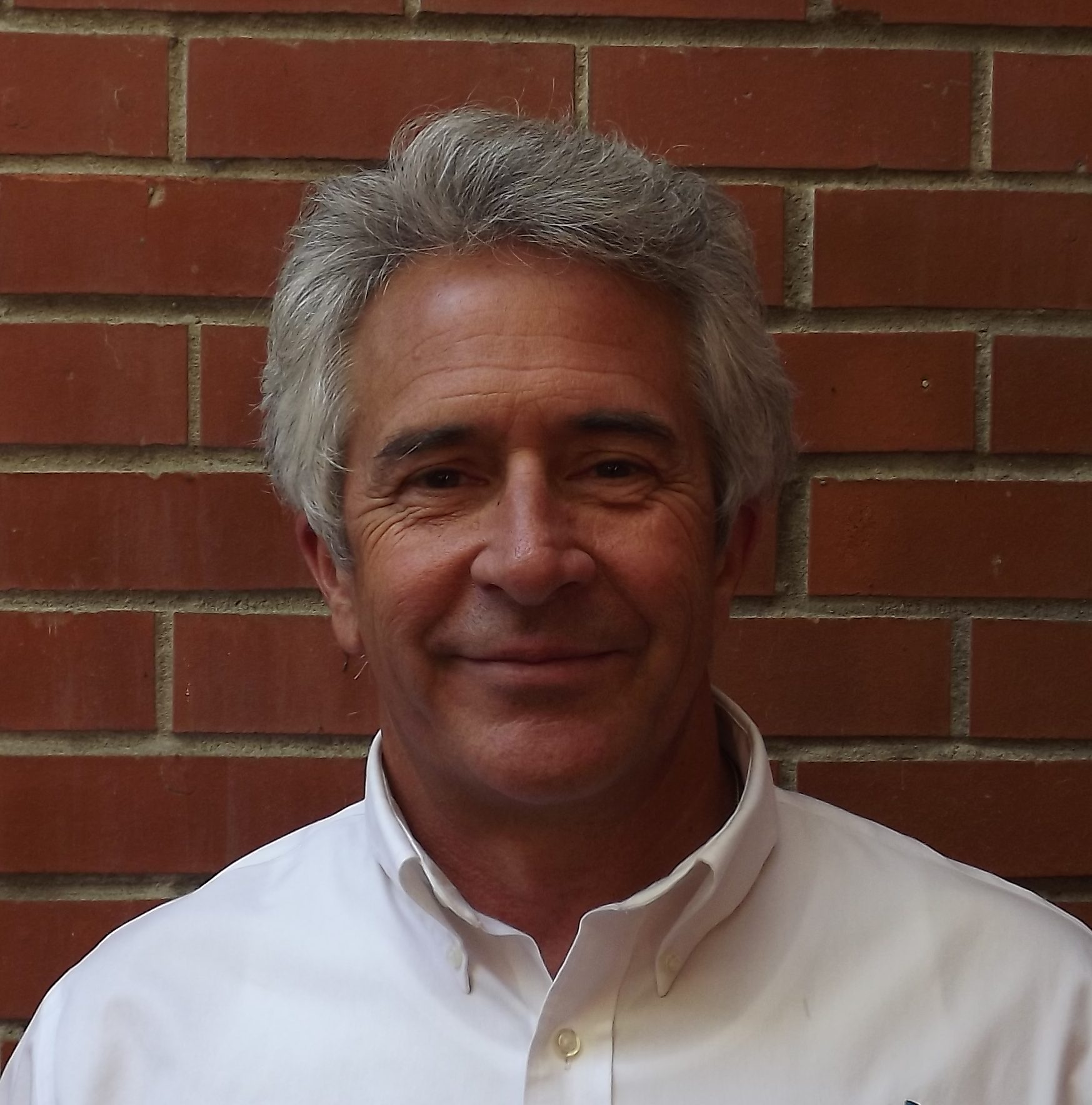 Brian Rickling
Brian is a native San Diegan who is now an historic architect specializing in preservation with Heritage Architecture and Planning, the firm founded by Wayne Donaldson now housed in the Yuma Building. A graduate of Notre Dame and the Rome Studies Program, his interest in the Gaslamp Quarter spans the many years he has been involved in preservation projects in San Diego. His work as an architect with museums includes the House of Hospitality and San Diego Air and Space Museum in Balboa Park and the Naval Training Center rehabilitation. Brian is interested in working the with GQHF and Land Use and Planning Committee "to maintain the character and feeling of the District for future San Diegans."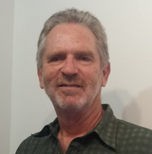 Bill Keller
Bill is a veteran of the Gaslamp Quarter who owned Le Travel Store for 37 years including 20 years on Fourth Ave. He retired in 2013. He still serves on the GQHF Land Use Planning Committee and was a founding member of the Downtown Parking Management Group. He's a former board member of the Gaslamp Quarter Association and Downtown Community Planning Council, having chaired both. Bill grew up in San Diego, attended Crawford High School and UCSD where he started a student travel agency in 1973.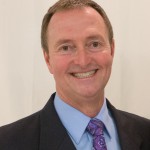 Jim Vann
Jim Vann brings valued experience to the GQHF board as a former Board Member (2003-2008) and Board President (2004-2007) and as a dedicated museum and events volunteer for the Foundation and for other nonprofits. Jim served 20 years in the military before retiring in 2003. He currently operates a tax preparation and consultation business.
Staff
Rhiannon Luna
Executive Director
Jamie Laird
Visitor Services Coordinator
Sandee Wilhoit
Historian and Lead Tour Guide
Catalina Preskill
Facilitator, Land Use and Planning Committee
Lindy Harshberger
Curator Emeritus
Website – Alejandro Uria CEO of  Alex Uria Creative Agency