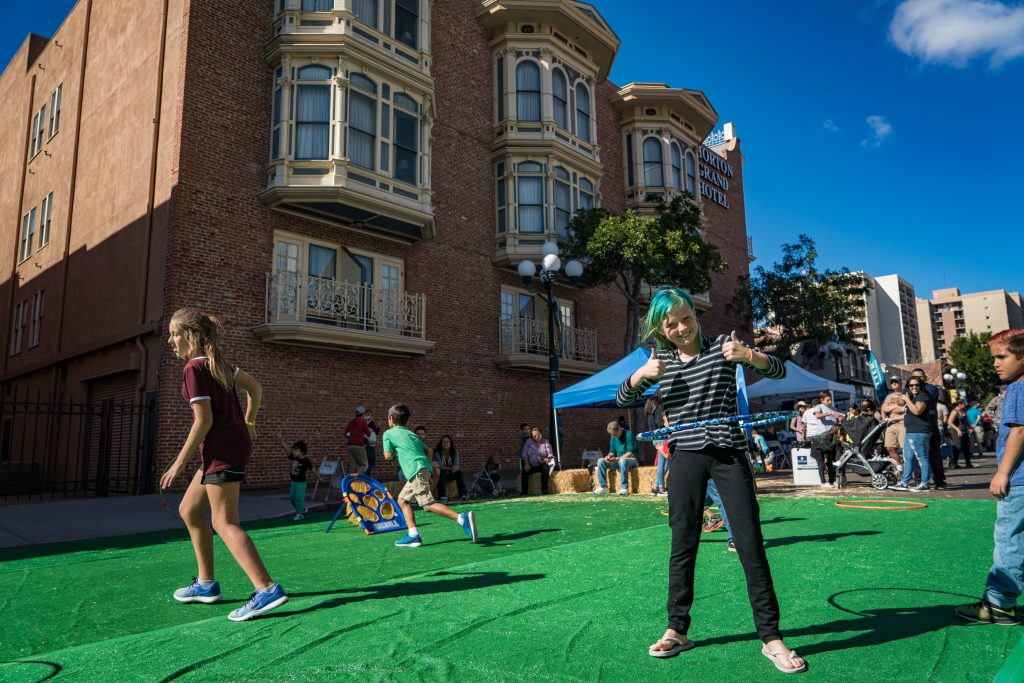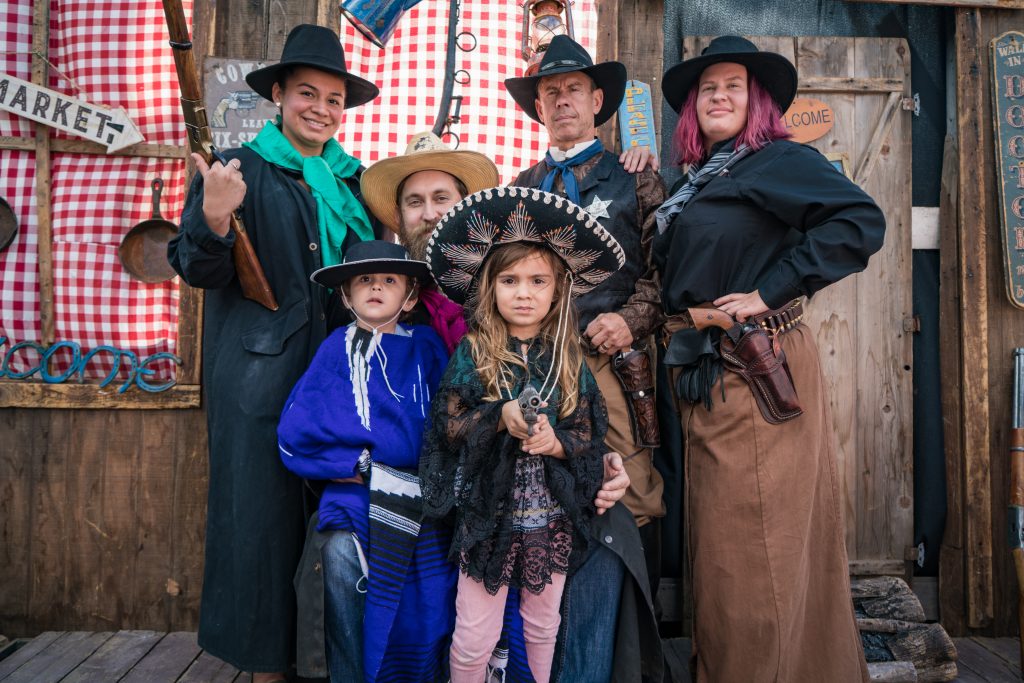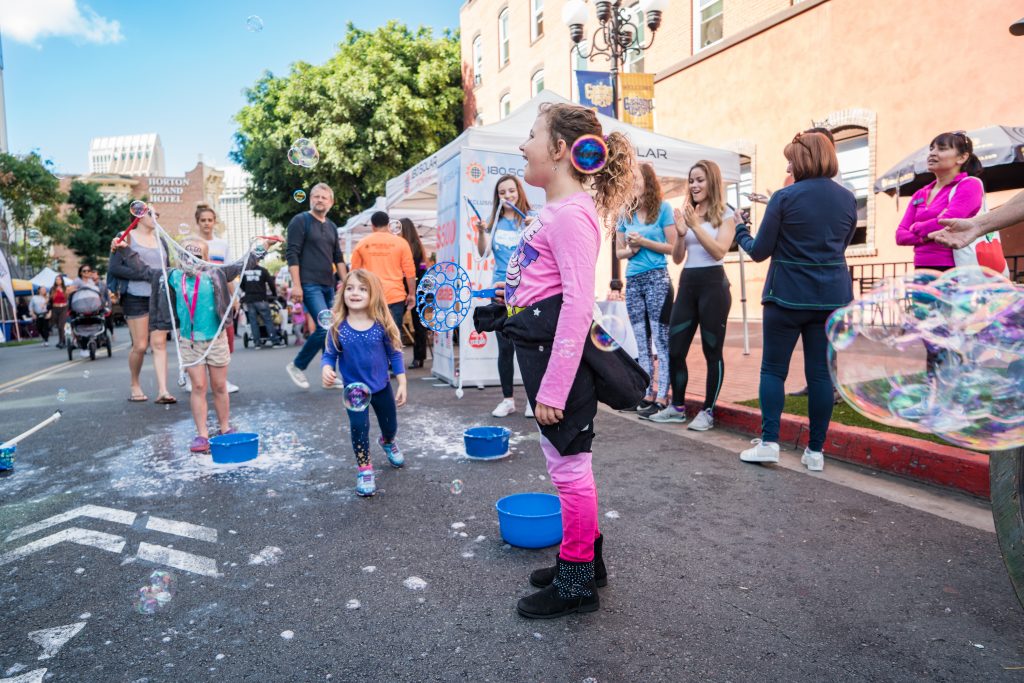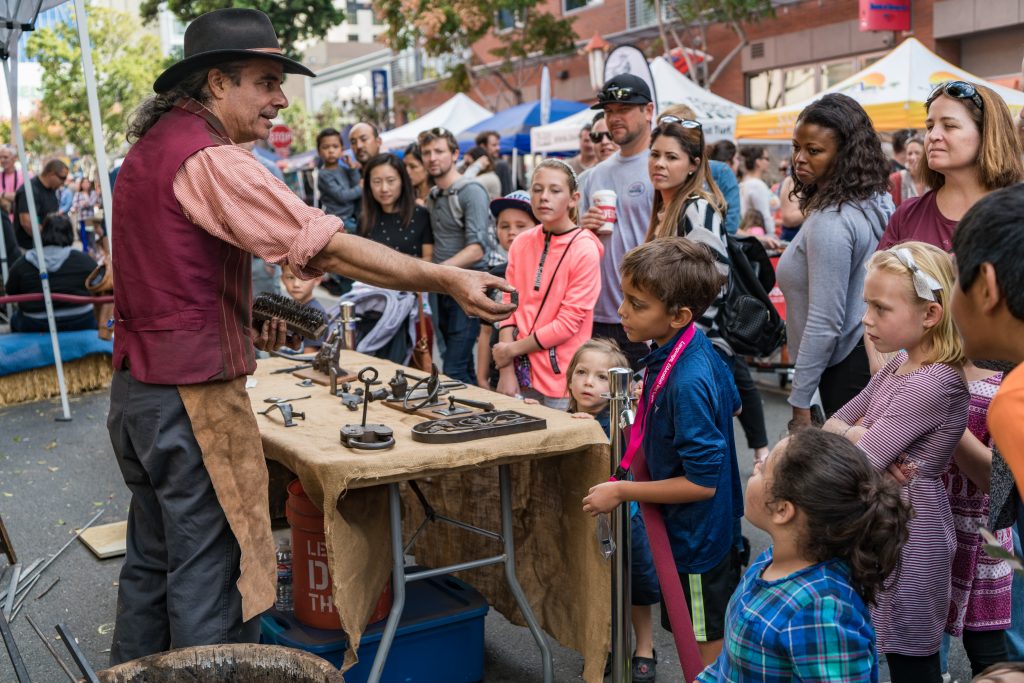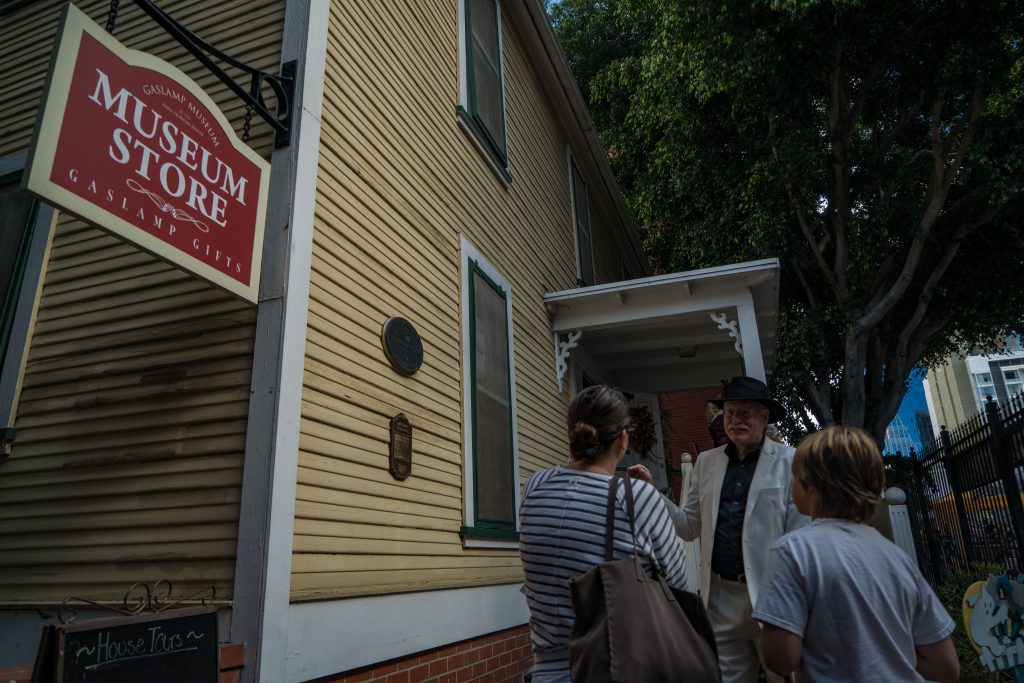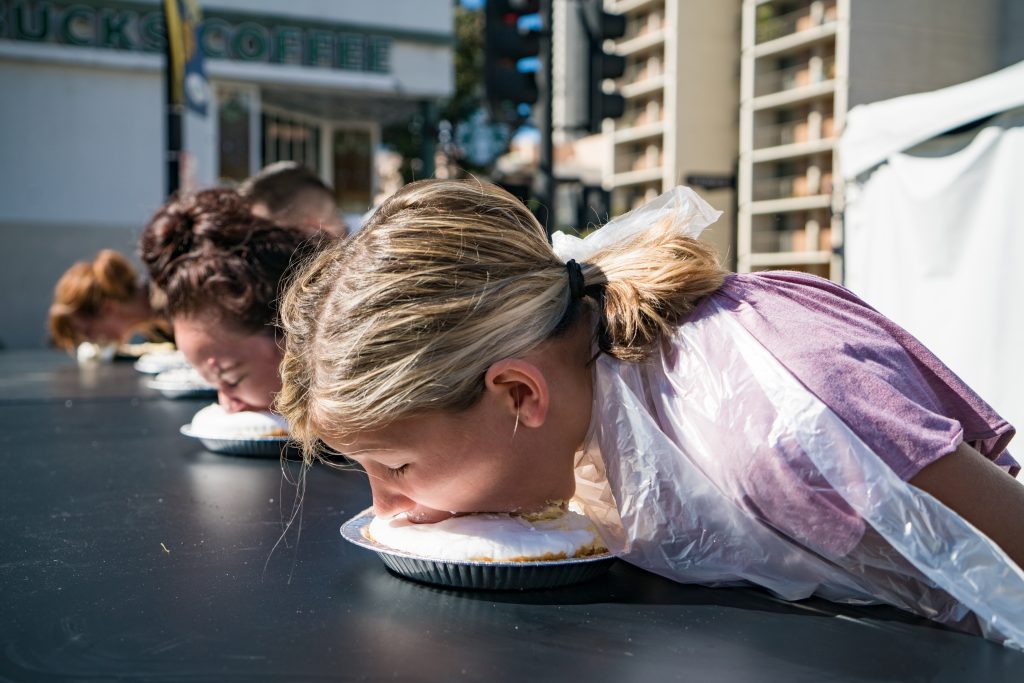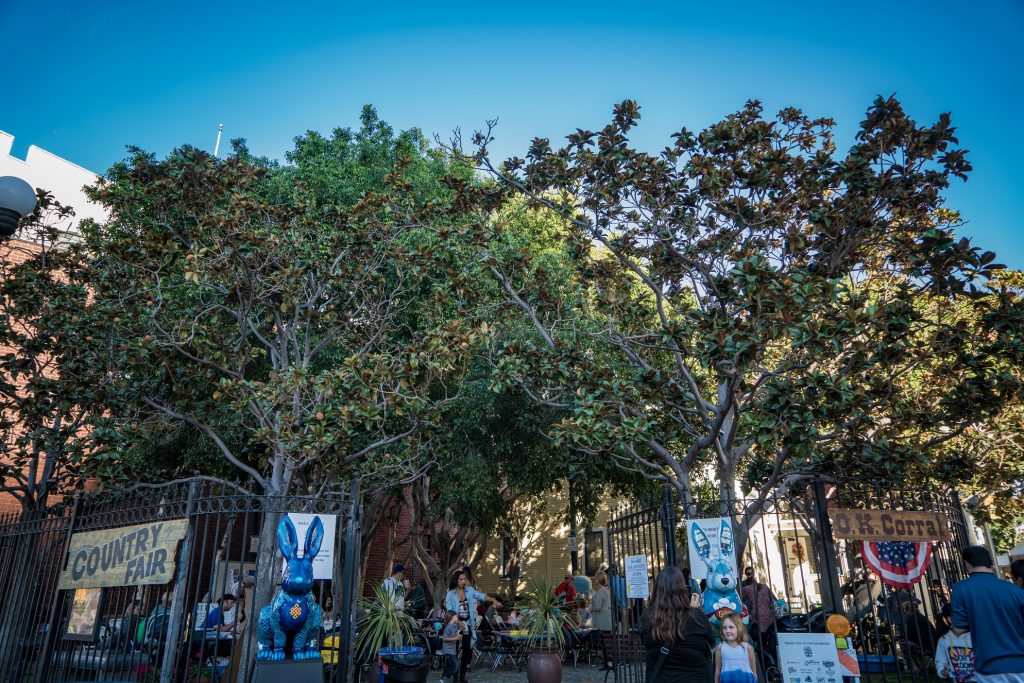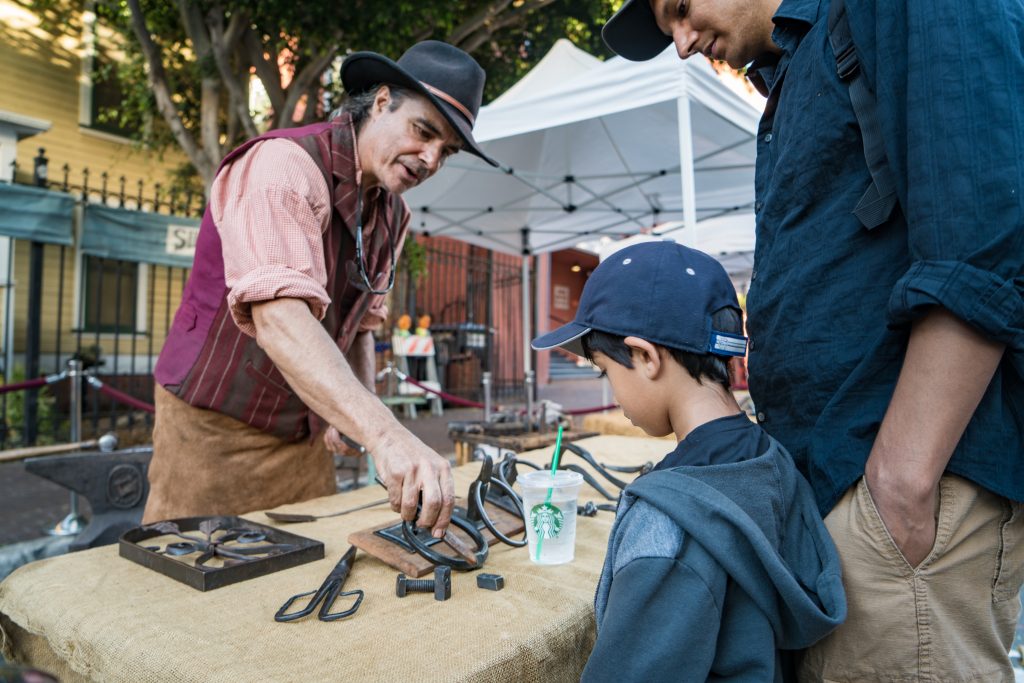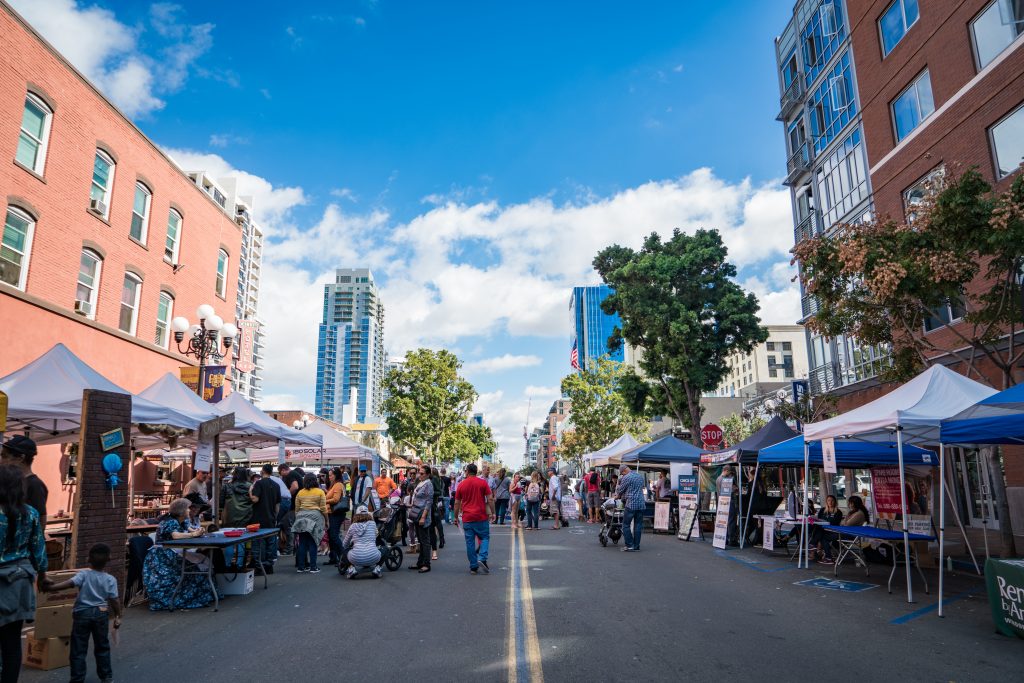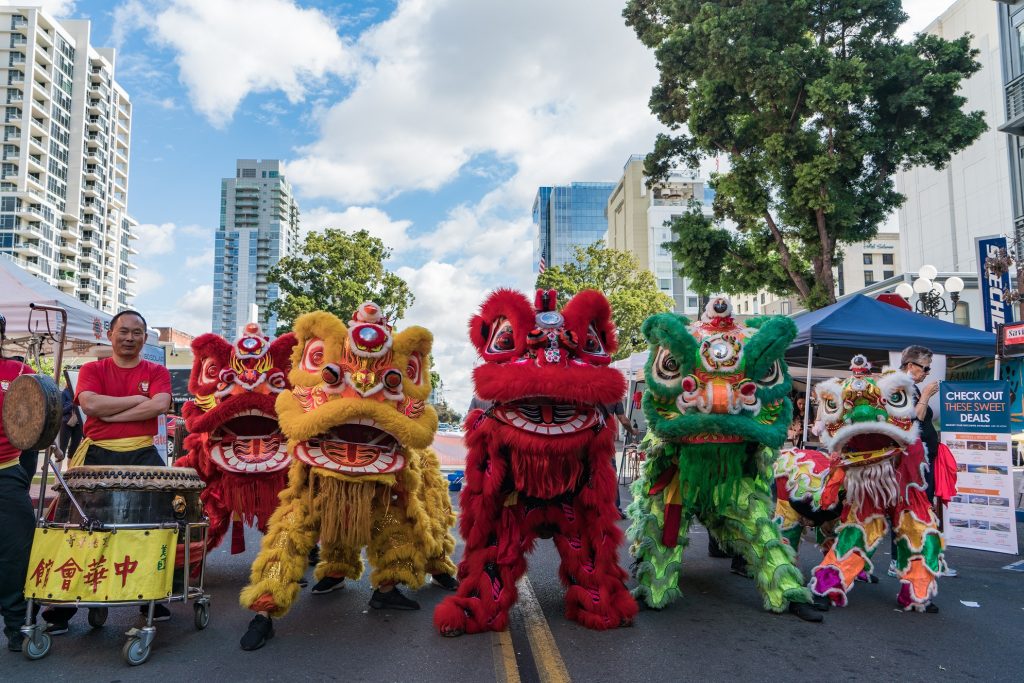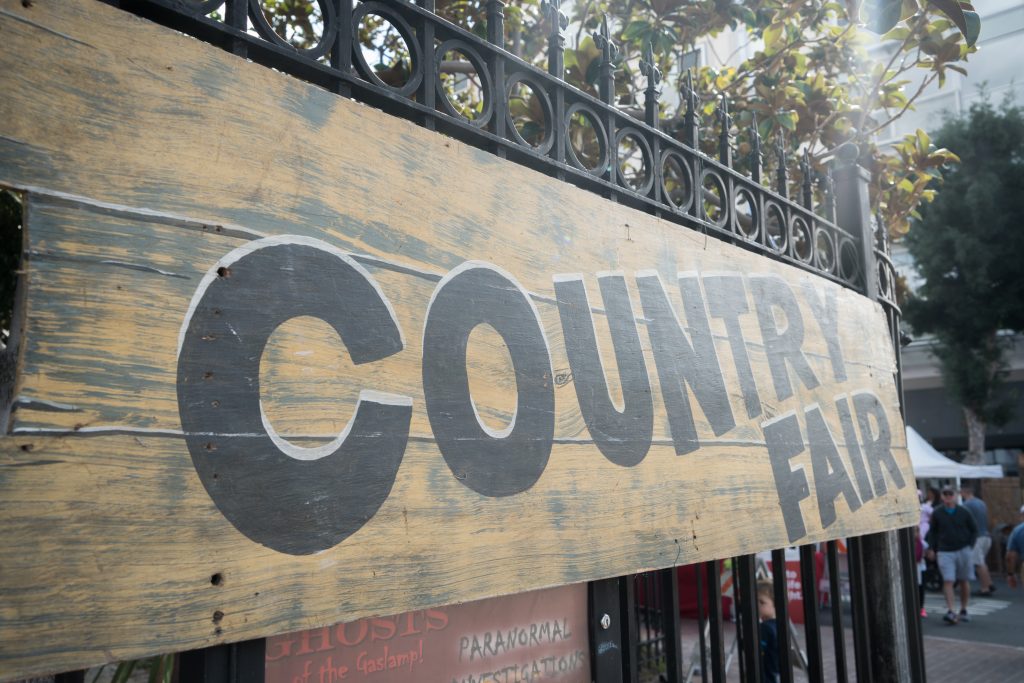 FALL BACK 2023
Our 23st Annual Fall Back Festival kicks off on Sunday November5 th!
It's a FREE Sunday fun-day for the entire family at the Fall Back Festival! This FREE children's historical street faire is in the heart of downtown San Diego's Gaslamp Quarter, with the lively festivities taking place on Sunday, November 5, 2023, n front of the Davis-Horton House on 4th and Island Avenue. Rally the gang and combine a day of play and educational fun, as history comes alive, while children can learn about San Diego's rich cultural history by participating in an assortment of activities and demonstrations. Kids of all ages will enjoy this afternoon of Fall Back fun where they can get down and dirty with a pie eating contest and more!
The whole family will be immersed in the magical old-fashioned atmosphere that the Fall Back Festival will bring to life. With numerous historical demonstrators and interactive activities, this is the perfect place to spend a Sunday afternoon with family and friends. Fall Back is produced by the Gaslamp Quarter Historical Foundation and helps to advance their mission of preserving the history and culture of the Gaslamp Quarter and providing a living history of San Diego. 
Unable to join in person? There is plenty to explore in our virtual Fall Back! Enjoy a virtual tour of the Gaslamp fit for the whole family, do crafts, and learn some old tyme games! Head over to our virtual page to check out all the fun! 
Mark your calendars for the day the time changes to Fall Back in time with us! 
Stay up-to-date on more event details by following the Gaslamp Museum on Facebook, Instagram and Twitter @Gaslampmuseum
or joining our mailing list here!
Thank you to our sponsors!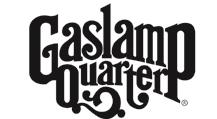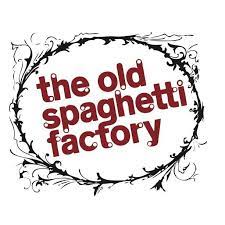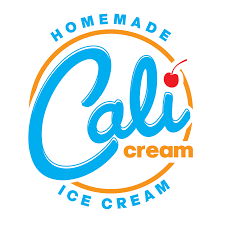 For Sponsorship opportunities, contact Rhiannon Luna at 619-233-4682
FallBack 2017 photography by Tim Trevaskis https://timgs.org/