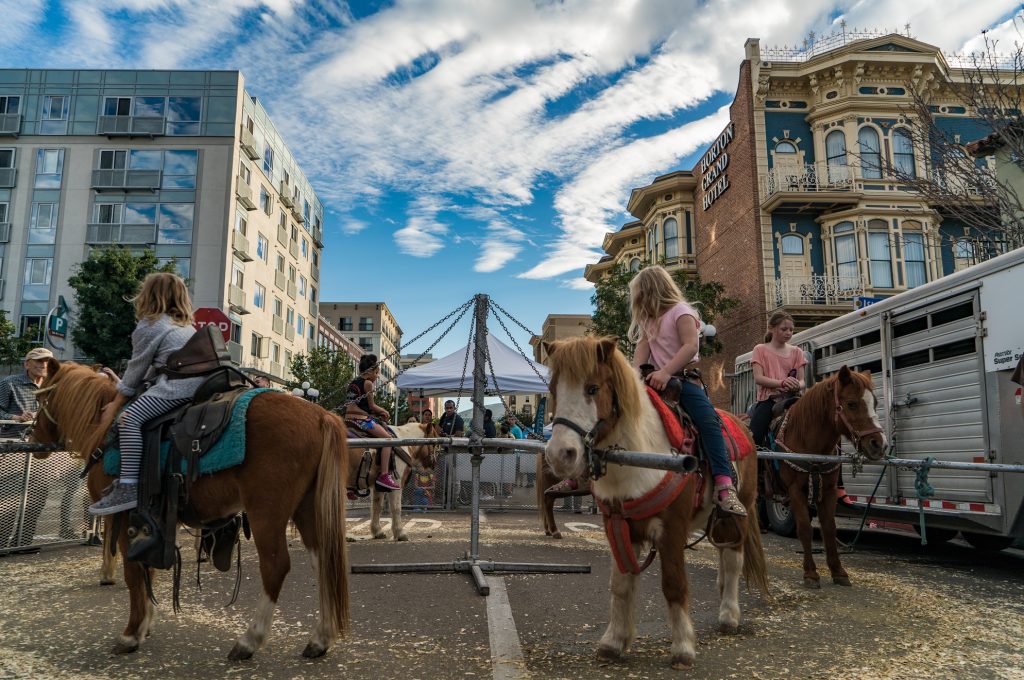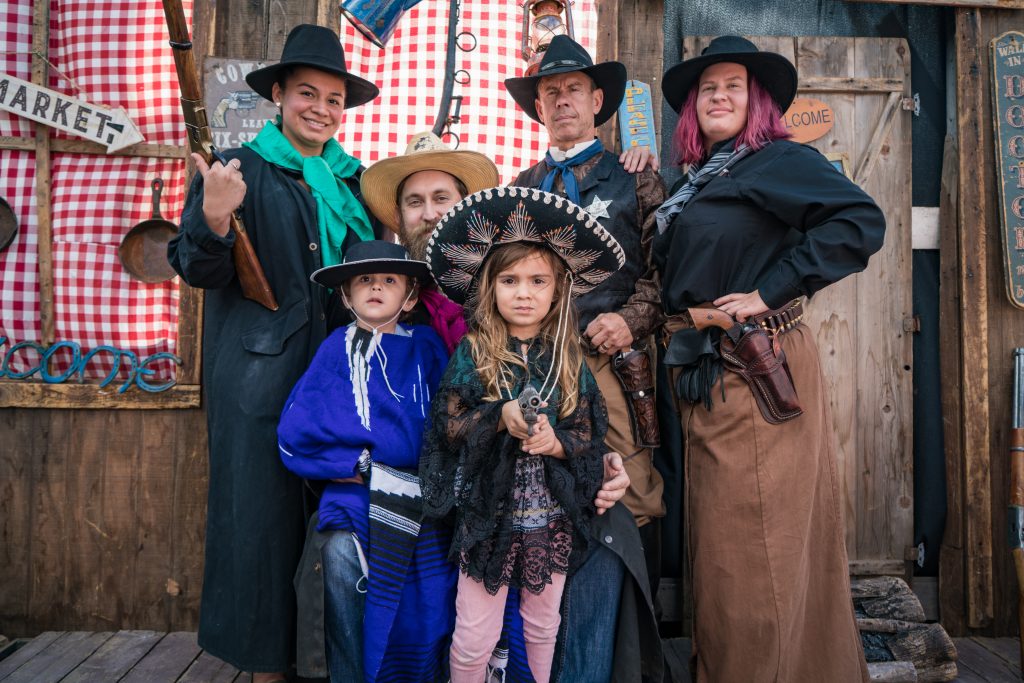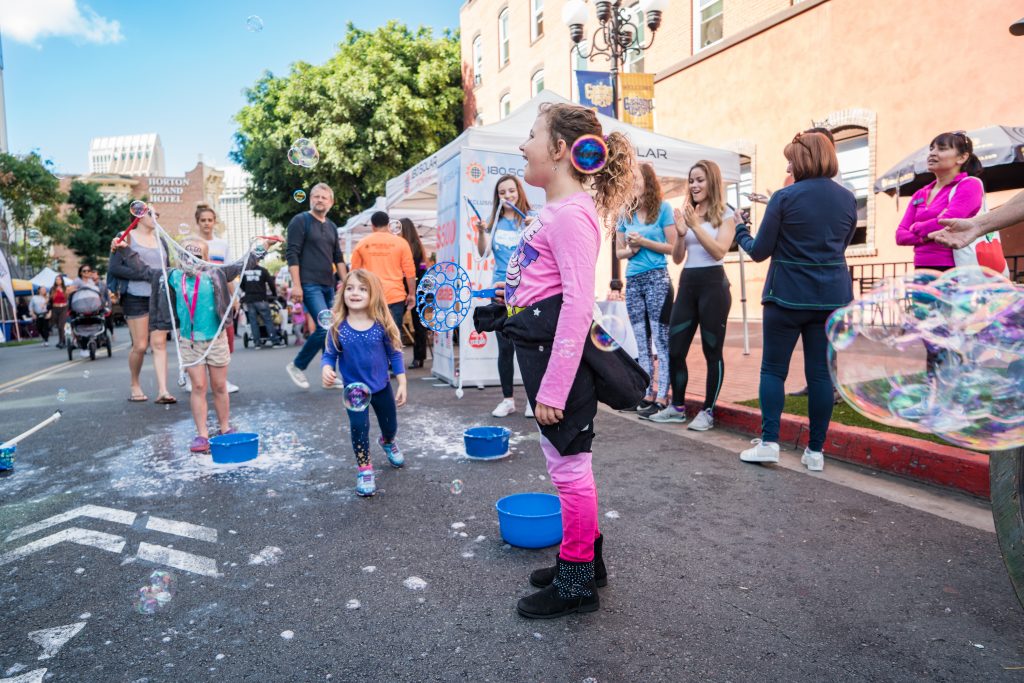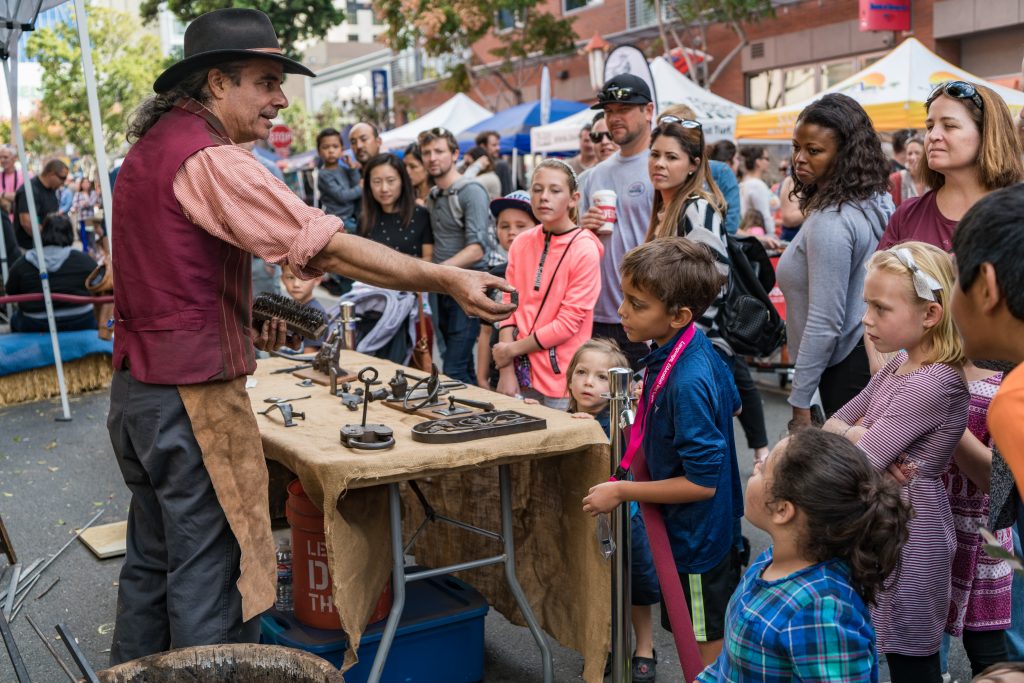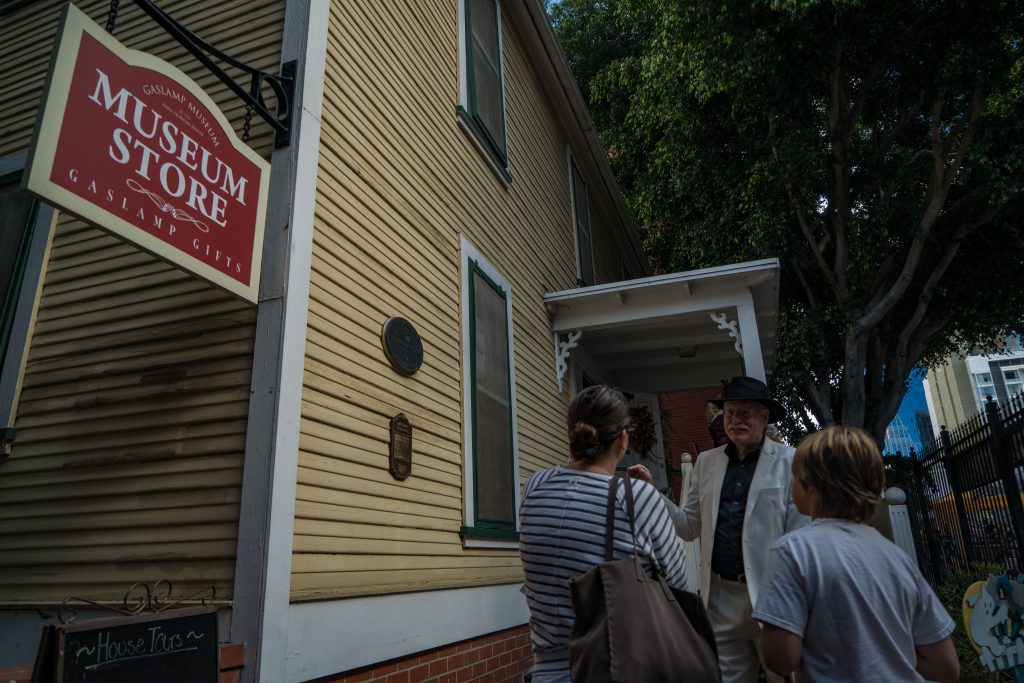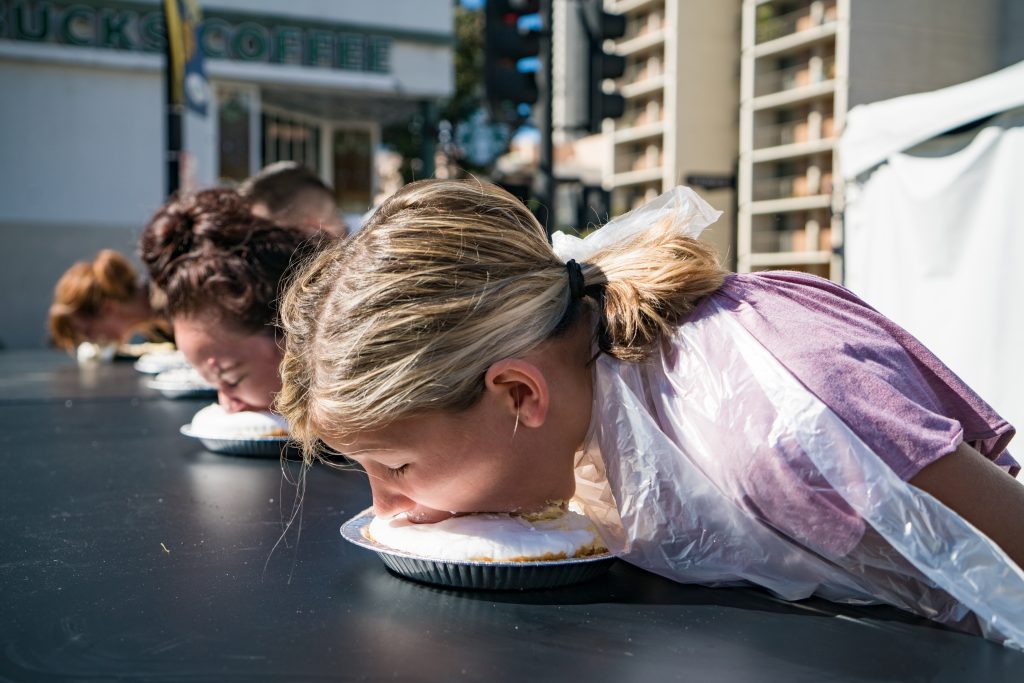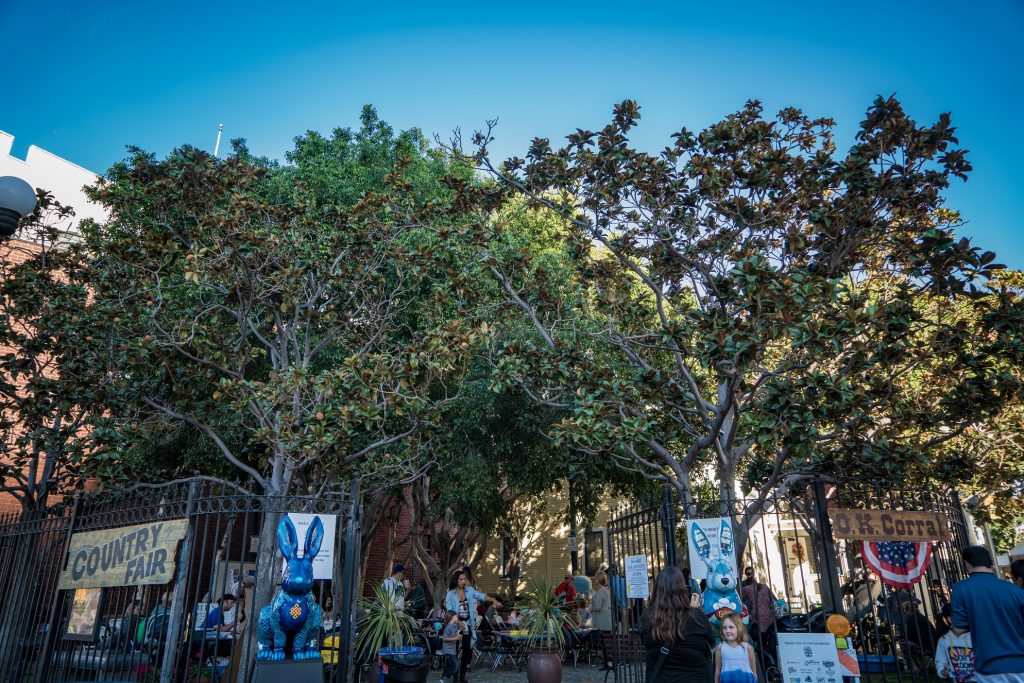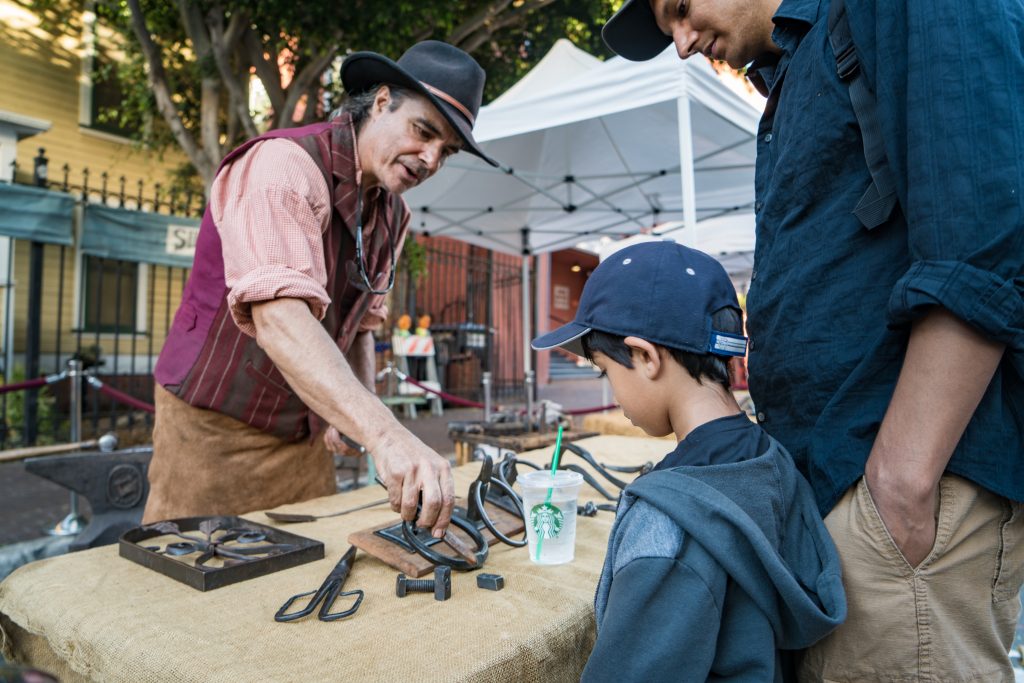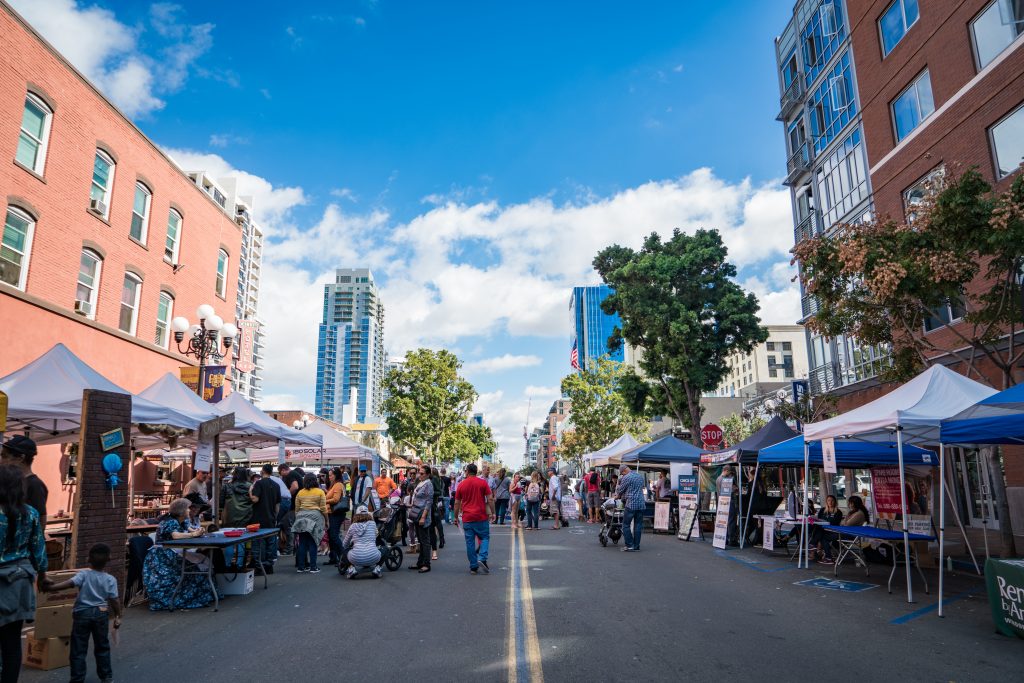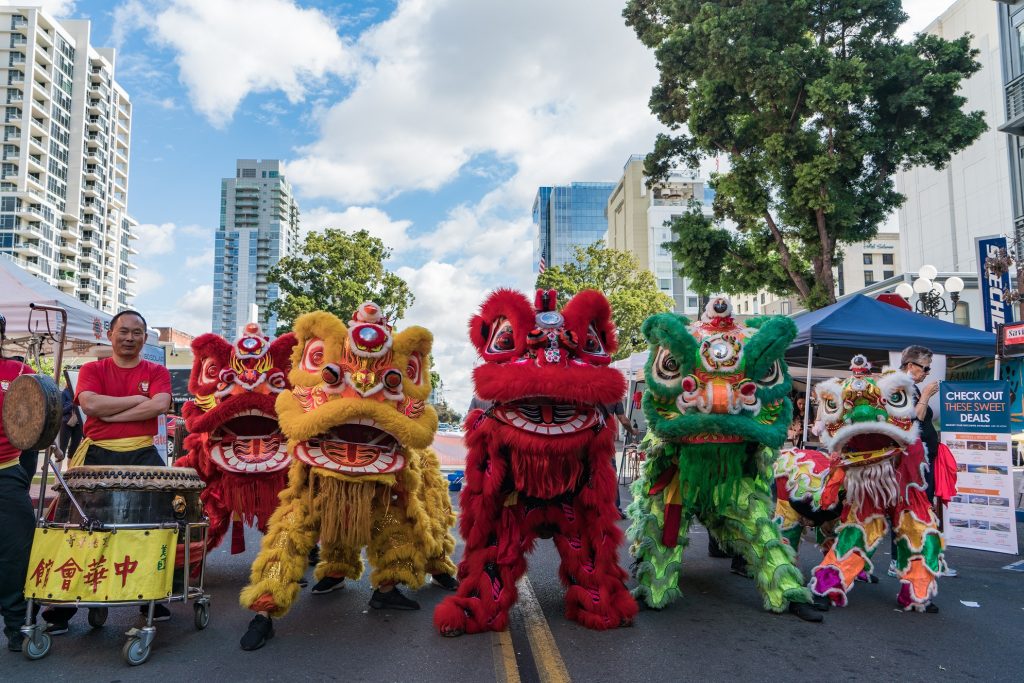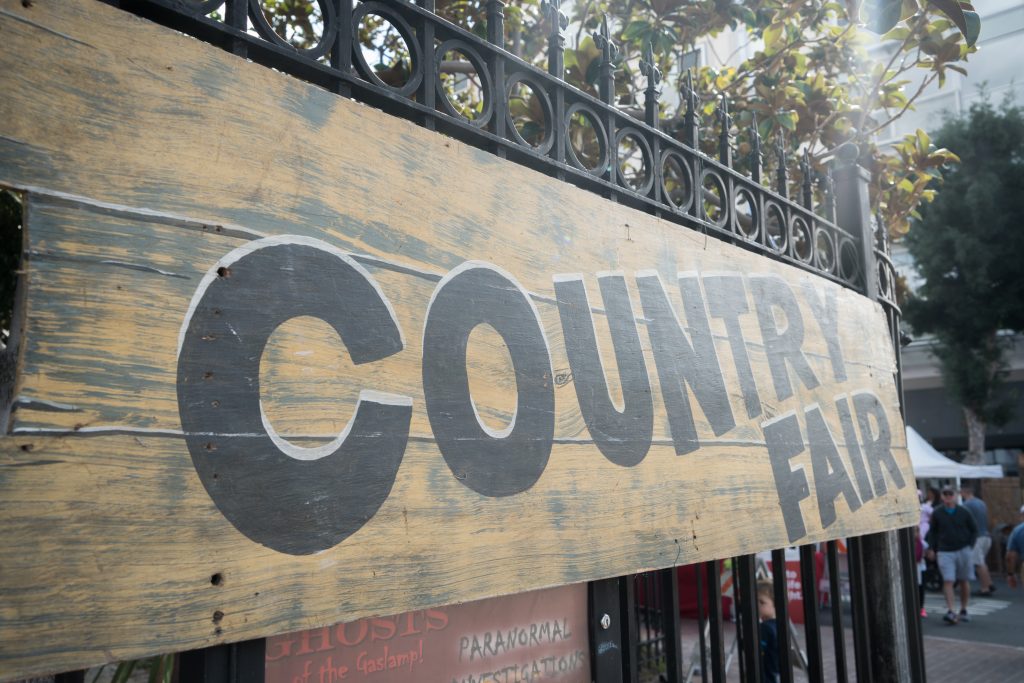 FALL BACK LIVE KICK OFF!
Our 20th Annual Fall Back Festival kicks off live at 11 am Sunday November 1st on Facebook Live! Join us for a virtual tour of the Davis-Horton House (Closed to visitors these last 8 months!) and hear the story of San Diego's Town Dog, Bum the Dog… possibly with a special guest!
Mark your calendars for the day the time changes to Fall Back in time with us! 
Join Our Live virtual tour
FALL BACK 2020 Is going Virtual!
On November 1 at 11 AM join us on Facebook Live as we kick off our annual family-friendly Fall Back Festival virtually! For twenty years the Gaslamp Quarter Historical Foundation has hosted Fall Back Festival, a family-friendly street faire that celebrates the history and culture of the Gaslamp Quarter. Now, this year, San Diego families can bring the history of the Gaslamp Quarter into their own homes. 
Join 8 museums for crafts and activities

Watch a special puppet show about the adventurous Bum the Dog 

Take a guided virtual tour of the Davis-Horton House, Sunday November 1st at 11am on Facebook

Make your very own bum the dog puppet to retell the story at home

Participate in a Fall Back Festival special Gaslamp Quarter scavenger hunt where participants can learn the history of downtown while remaining safely distanced! 
How can you take part? Bookmark this page to find all our activities, the virtual event will go live on November 1st. 
Stay up-to-date on more event details by following the Gaslamp Museum on Facebook, Instagram and Twitter. @Gaslampmuseum
Thank you to our sponsors!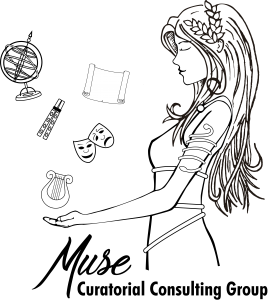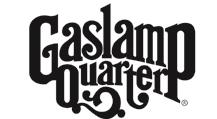 For Sponsorship opportunities, contact Rhiannon Luna at 619-233-4682
FallBack 2017 photography by Tim Trevaskis https://timgs.org/