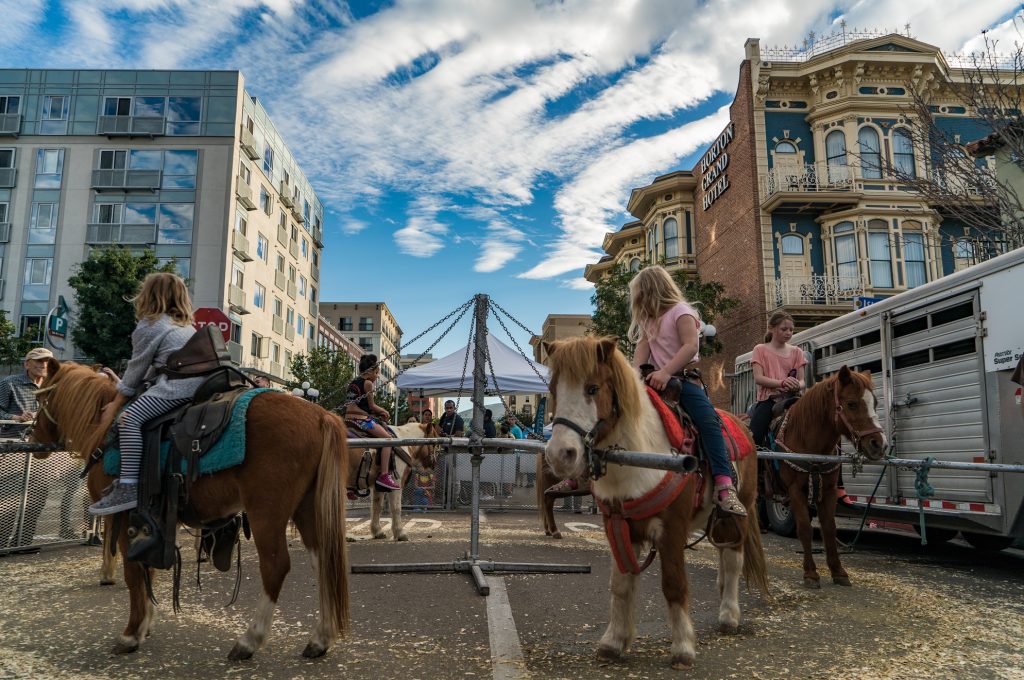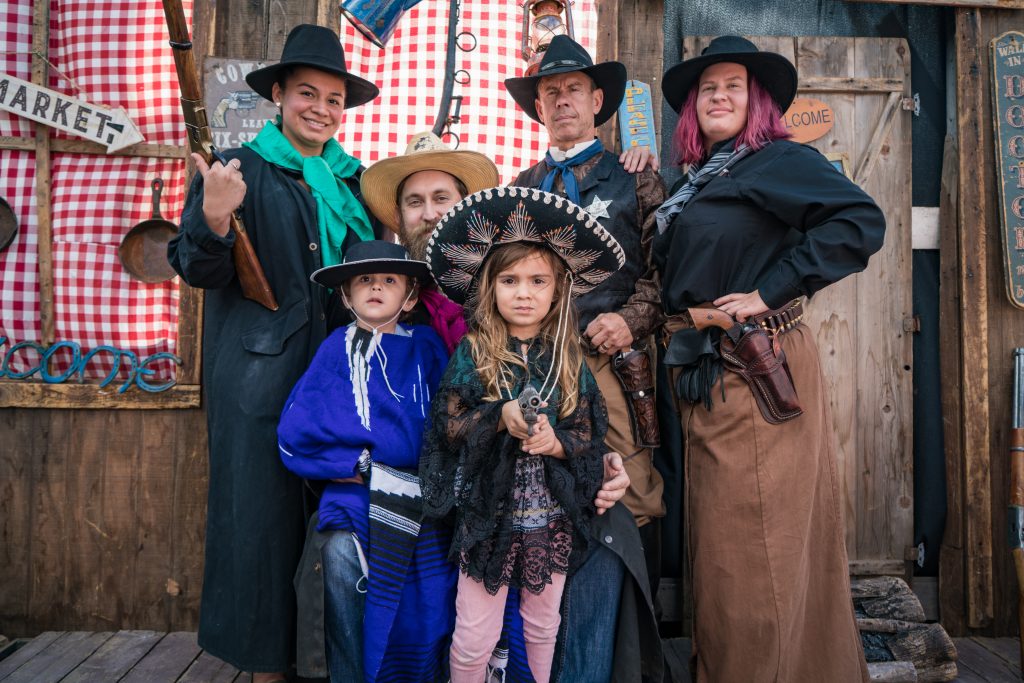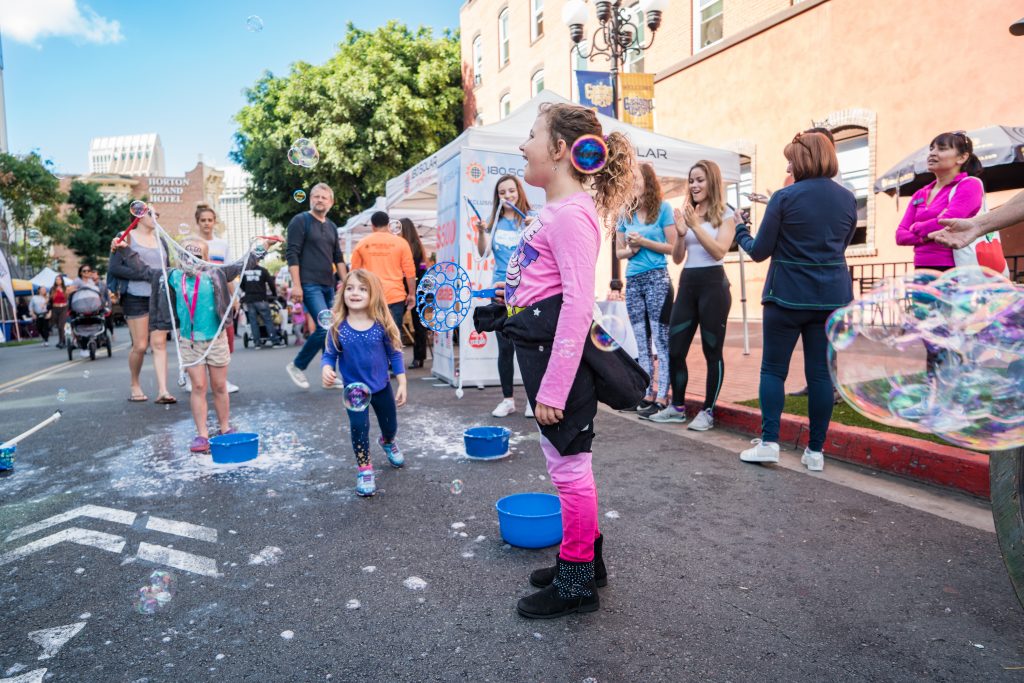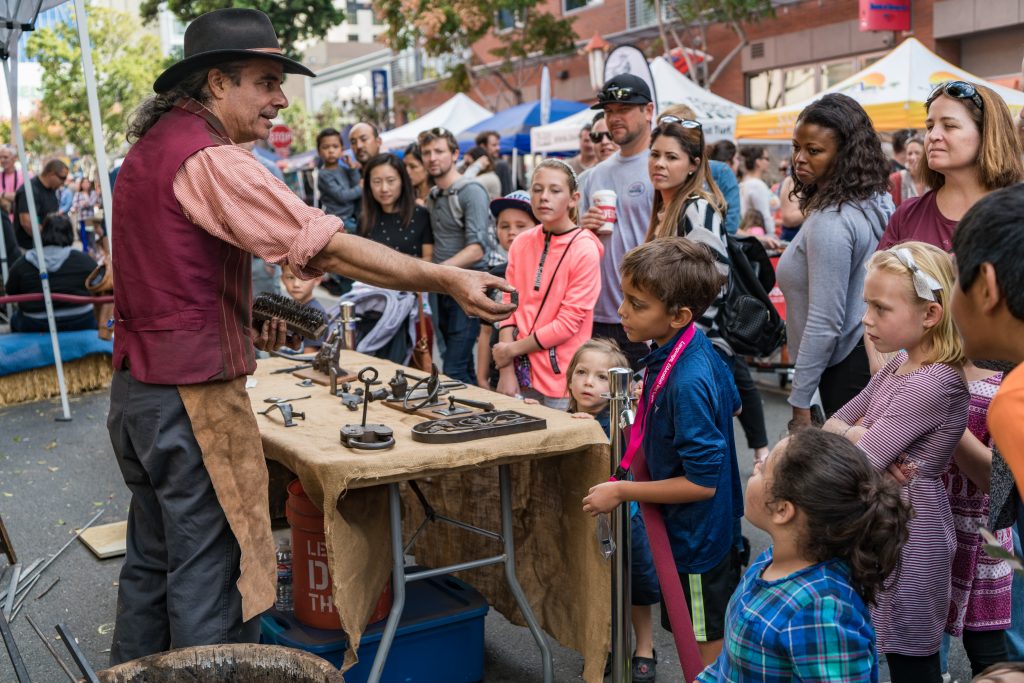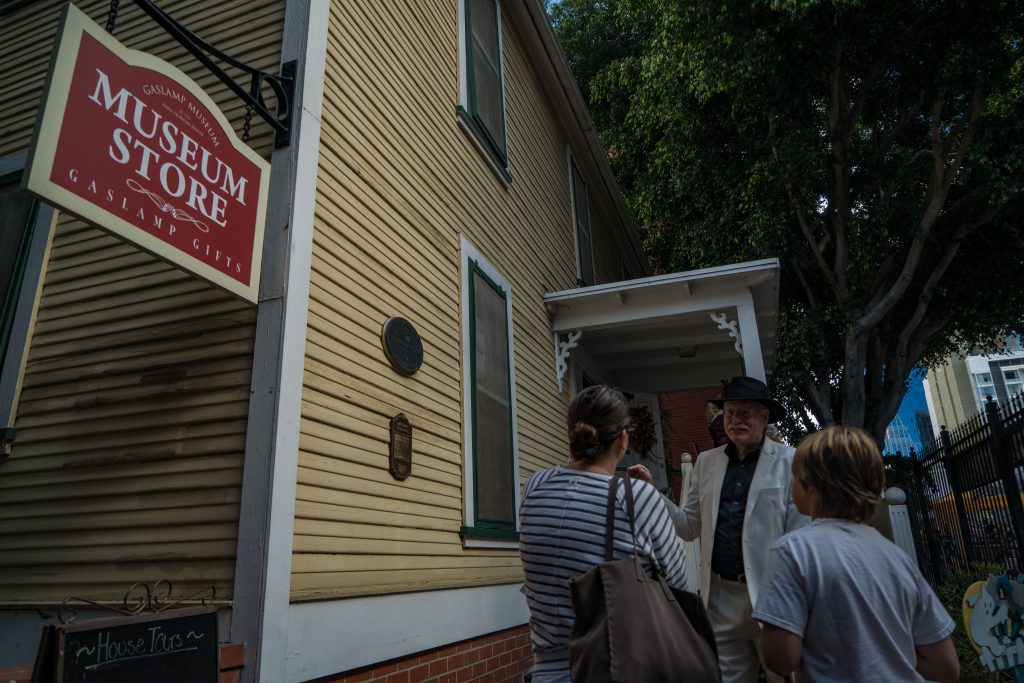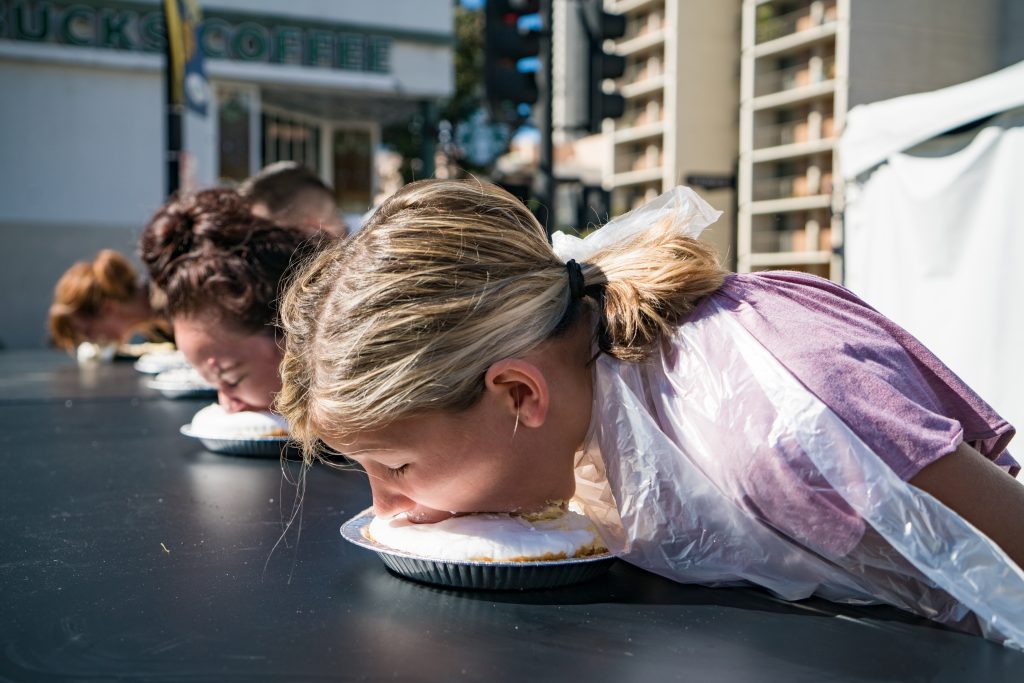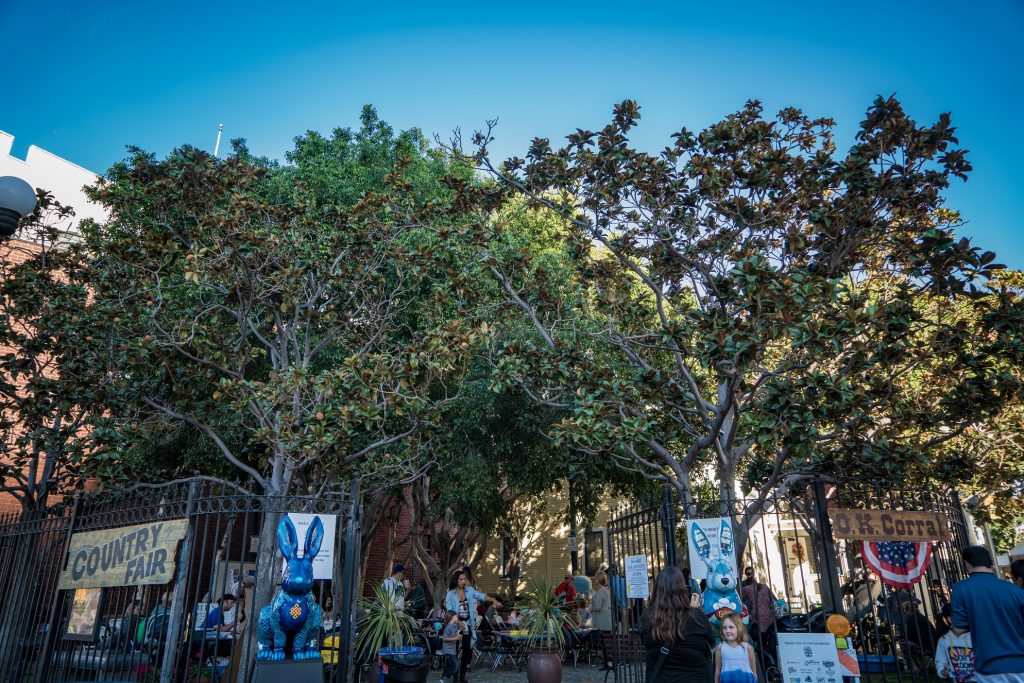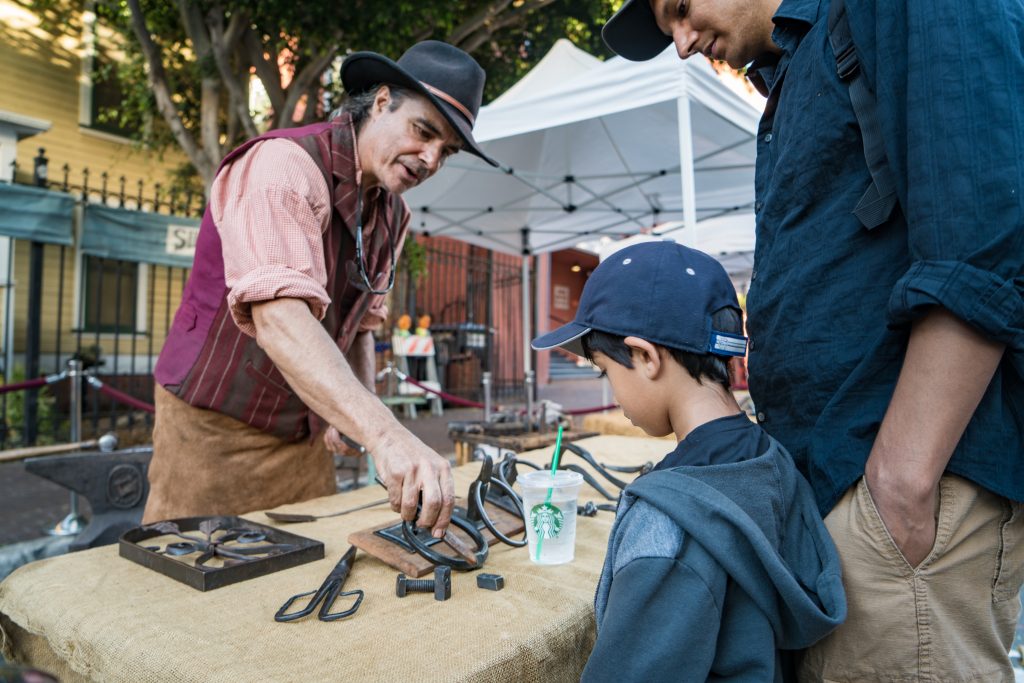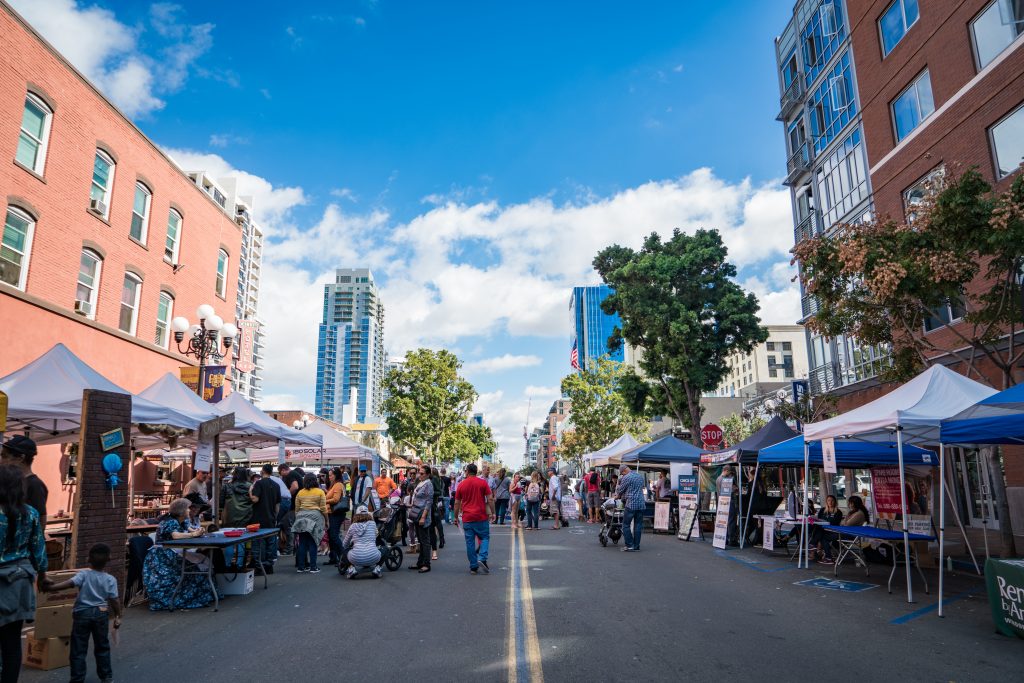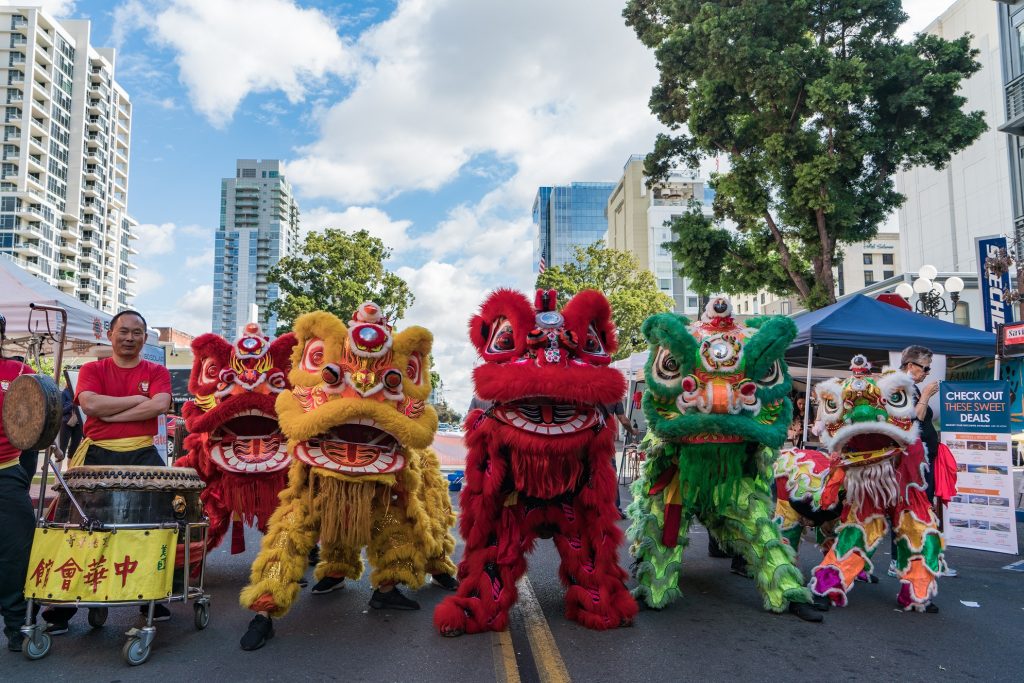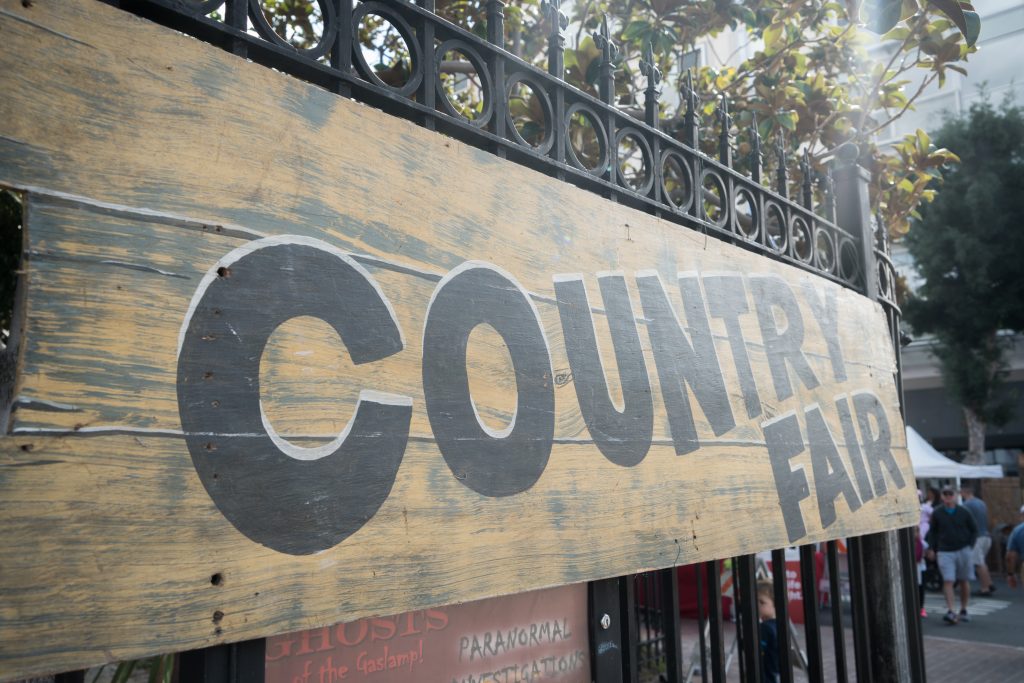 Travel back in time to enjoy our old west town! Pan for gold,  saddle up on pony rides, and enjoy live entertainment.
Your kiddos will go plum crazy as you take a step back in time at the 19th annual Fall Back Festival, a Children's Historical Street Faire, on Sunday November 3, 2019 from 11:00 a.m. to 4:00 p.m. in the heart of the Gaslamp Quarter.
The event proceeds will benefit the Gaslamp Quarter Historical Foundation, to assist in the continued effort to preserve the history of the Gaslamp Quarter and San Diego for years to come.
The Fall Back Festival is FREE* to the public.
*some activities require a nominal fee.
Call the Museum for information: 619-233-4692.
We would like to thank our Sponsors: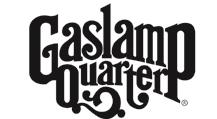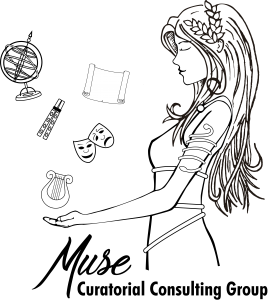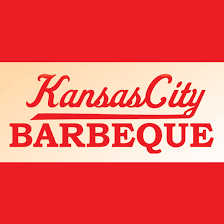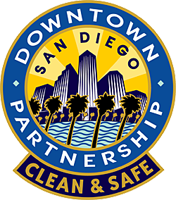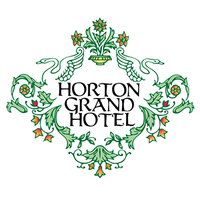 For vendor opportunities, contact McFarlane promotions directly: 619-233-5008.
For Sponsorship opportunities, contact Rhiannon Luna at 619-233-4682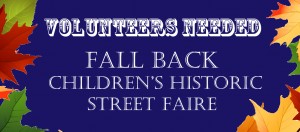 GQHF Needs Fall Back Volunteers
Help make this year's event a success by supporting the festival as a volunteer in our children's carnival, our information booth, or at our contest and entertainment stages!
If you or know of anyone you know would enjoy volunteering for GQHF and the street faire, please contact us at 619-233-4692 or via email, [email protected]
FallBack 2017 photography by Tim Trevaskis https://timgs.org/