Bum the Dog Coloring page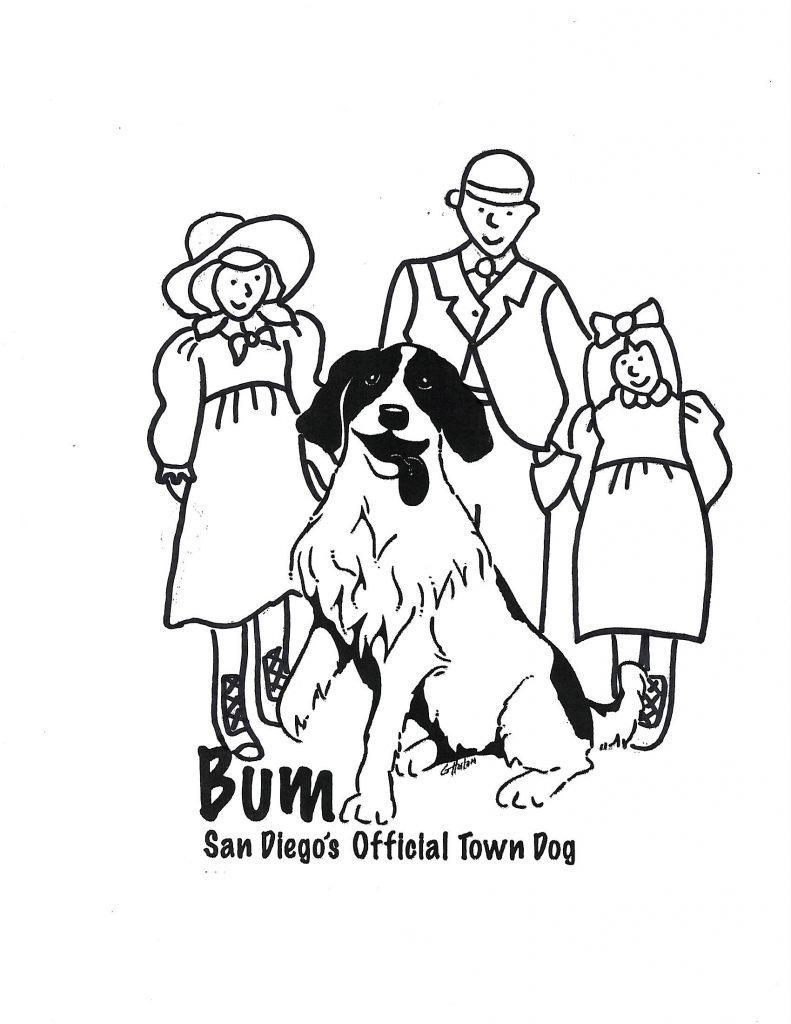 Share your Bum the Dog coloring with us for a chance to win prizes! Tag of on social media @gaslampmuseum or email us at [email protected]
#Fallbackfestival #gaslampmuseum
Gaslamp Museum Wordsearch
Print and fill out or do it online! This link will take you to a page not on gaslampfoundation.org. Game Link.
What you need:
Paper plates, thin white plates work best.
Popsicle sticks
Stapler or glue
Markers, crayons, paint, or other coloring material.
How to Play:
1. Color your paper plate in any design you like. Victorians loved flowers on their fans. Make sure you color both sides!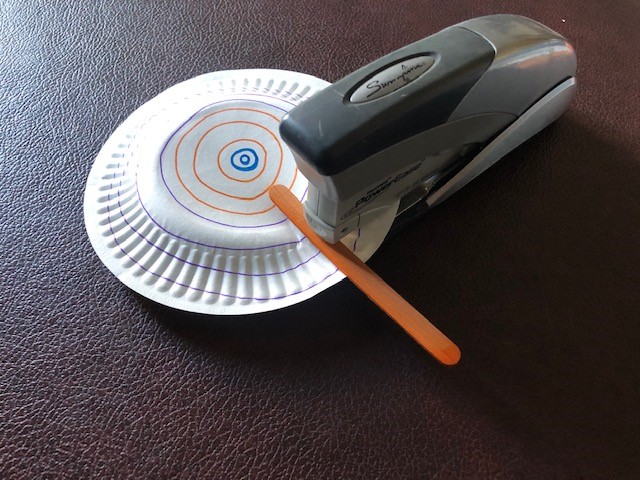 2. Have an adult help you attach the Popsicle stick to the back of your fan. We recommend using a stapler for the quickest and most secure attachment. You may need to use more than one staple along the length of the popsicle stick to be sure your fan doesn't wobble. You can also use glue, but make sure you wait until its completely dry before using.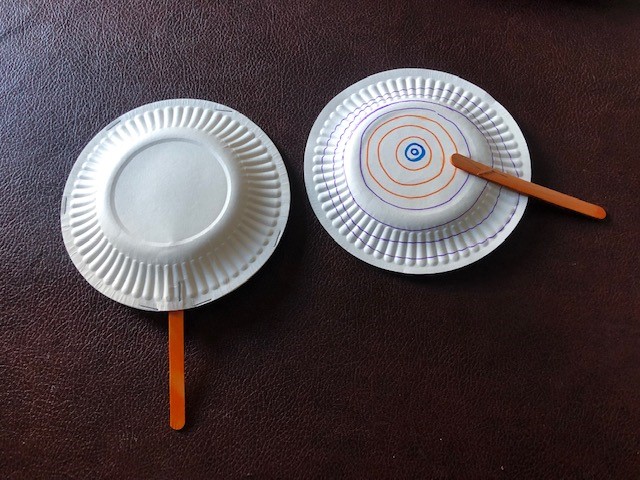 3. If you don't like seeing the popsicle stick you can also use two paper plates and secure the popsicle stick between them. Make sure you staple or glue all the way around both fans so they stick together well!
4. Use your fan!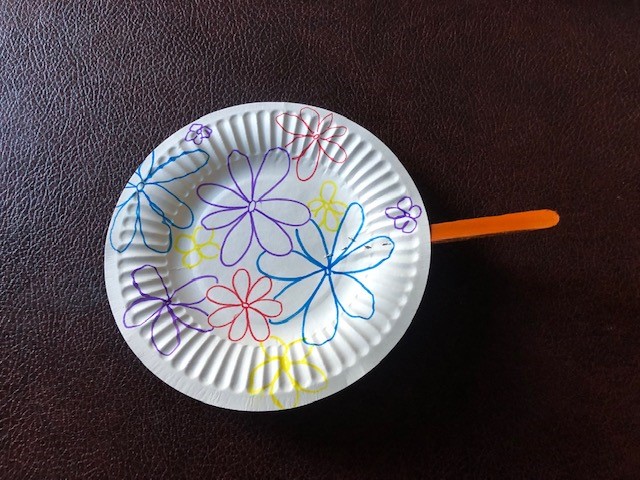 Did you know: In Victorian times fans weren't just use for keeping cool. Ladies also used fans to talk and send secret codes!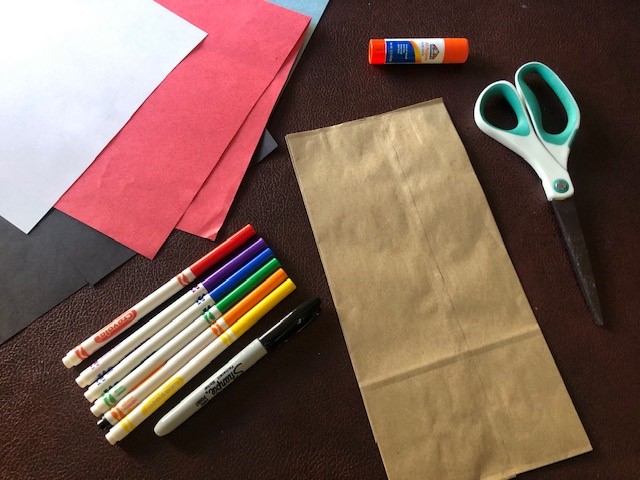 What you need:
Brown lunch bag
Construction paper
Glue
Scissors
Optional: coloring materials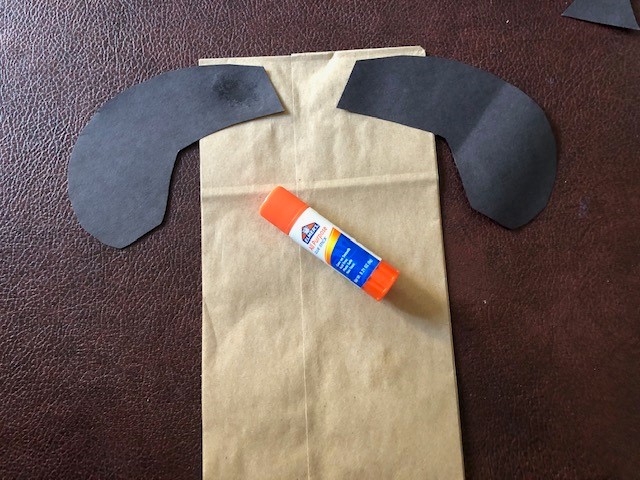 How to Play:
1. Lay bag down with opening towards you and the folded edge down on the table. Cut of the Shape for his ears and glue them to the bag.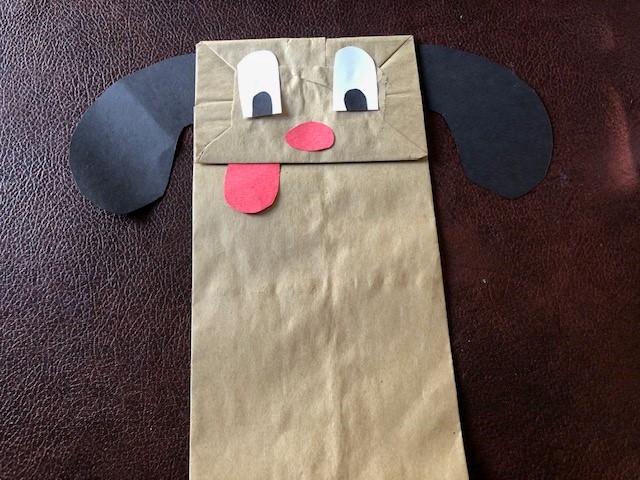 2. Turn the bag over. Cut shapes for nose, eyes, nose, and tongue. Glue in their places.
3. Give Bum some accessories! Ideas: collar, bow, dog tag, hat, tie.
4. Play with your puppet!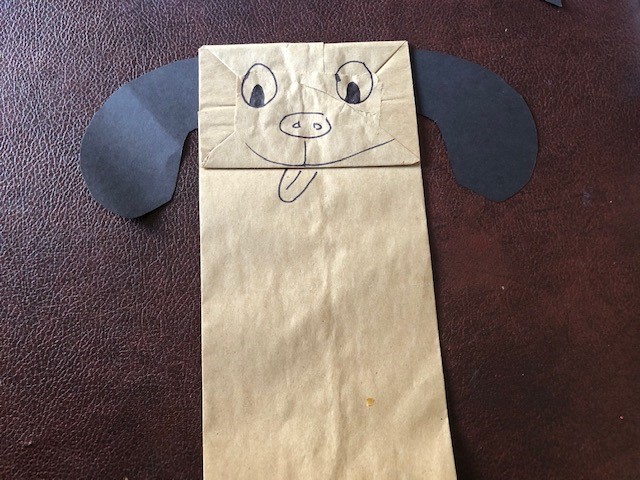 Another option if you don't want to use scissors is to color directly on your bag!
Snippets of Victorian life with Ms. Sandee