Travel back in time to explore 1880s San Diego 
Your kiddos will go plum crazy as you take a step back in time at the 22nd annual Fall Back Festival, a Children's Historical Street Faire, on Sunday November 6, 2022 from 12:00 p.m. to 4:00 p.m. in the heart of the Gaslamp Quarter.
The event benefits the Gaslamp Quarter Historical Foundation, to assist in the continued effort to preserve the history of the Gaslamp Quarter and San Diego for years to come.
The Fall Back Festival is FREE* to the public.
*some activities require a nominal fee.
Thank you to our sponsors!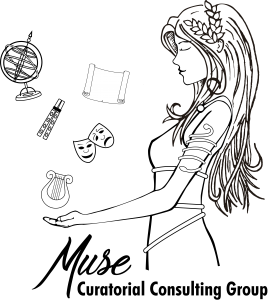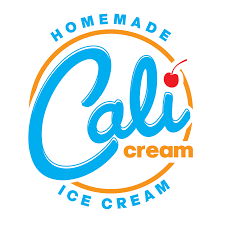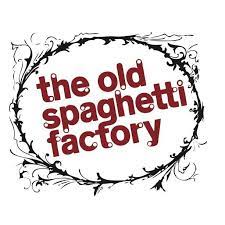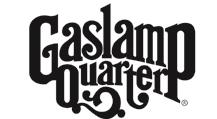 For Sponsorship opportunities, contact Rhiannon Luna at 619-233-4682