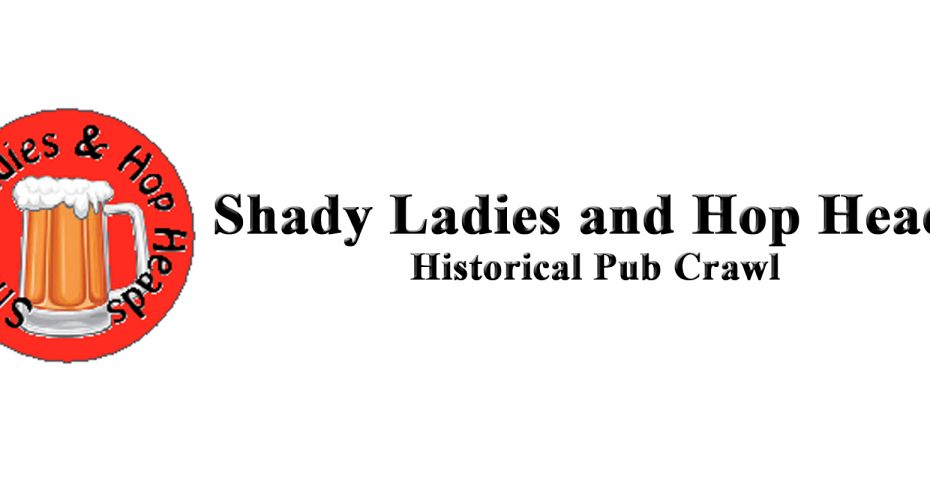 Our newest guided tour to hit the streets- and this time, the bars!- of the Gaslamp. Created in celebration of the 150th anniversary of the founding New Town San Diego, now downtown, the combination historical tour and pub crawl explores the historic Gaslamp District.
Follow your guide back in time to hear about the Gaslamp Quarter back when it was called the "Stingaree" and was infamous for its teeming red-light district. Learn about the historic buildings and colorful characters that populated them— and perhaps even meet a few of them along the way! Along the way enjoy a drink*- or just a seat- at three historic bars that are original to the Gaslamp Quarter.
The Shady Ladies and Hop Heads tour will take place once a month beginning in March!
Dates for 2017:
Friday, March 10th
Friday, April 28th
Friday, May 26th
Friday, June 16th
Friday, July 7th
Friday August 11th
*Please note: drinks are not included in price.