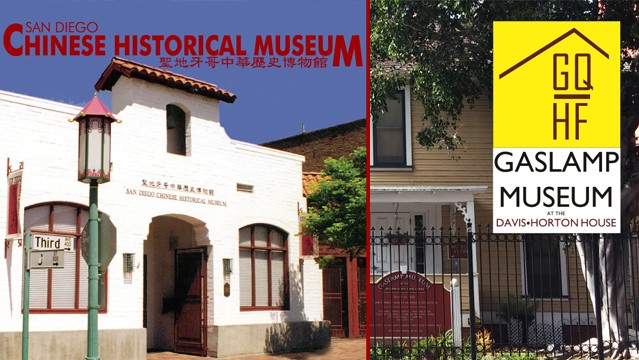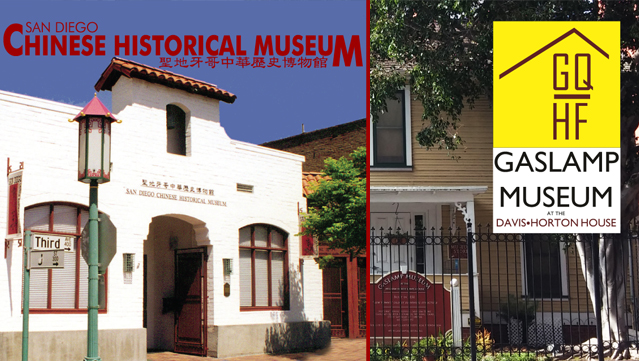 Enjoy two museums for one $8 admission price. Purchase your joint same day admission ticket at either the Gaslamp Museum or the Chinese Historical Museum. Ticket valid for one day only.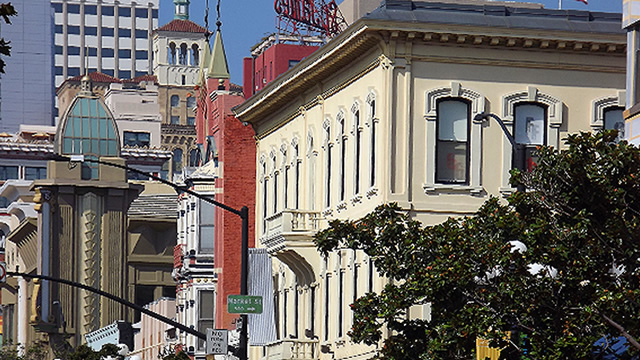 Street view of Market Street and 5th Avenue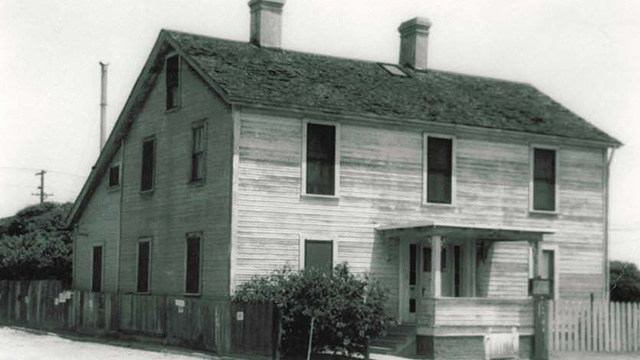 As it appeared circa 1930 on 11th Avenue and K Street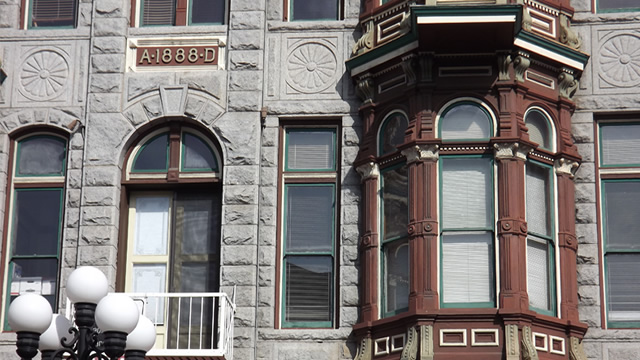 Architectural detail showing Baroque Revival themes.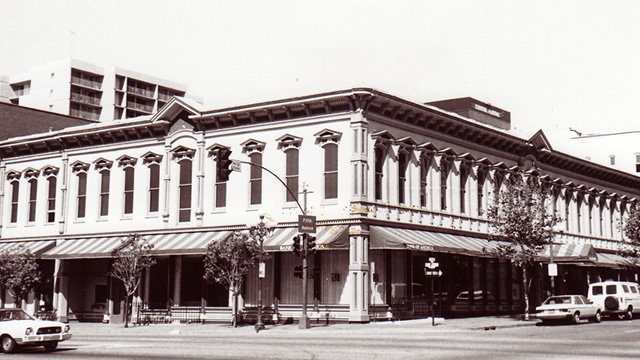 Street view, 5th Avenue and Market circa mid-1970's showing the Backesto Building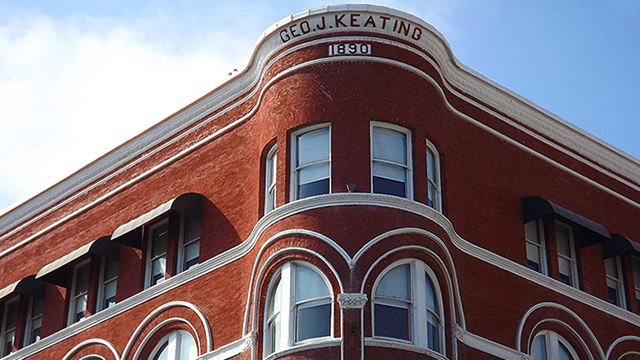 Romanesque style at 5th Avenue and F Street